NES Classic Edition back up for pre-order
£49.99, back on sale next month.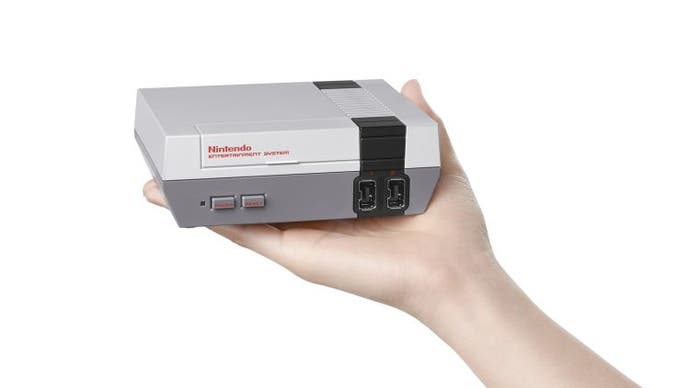 Update 25/05/2018: Looks like as of this morning, Amazon is offering the same deal, so if you happen to be a Prime member, you can use your free delivery there.
Original story: Those of you who have spent the past year and a half healing the emotional wounds of missing out on buying a Nintendo Classic Edition while they were still available (and not massively overpriced) can rejoice now, as a fresh batch of NES Classic Edition stock is on the way and pre-orders are live now.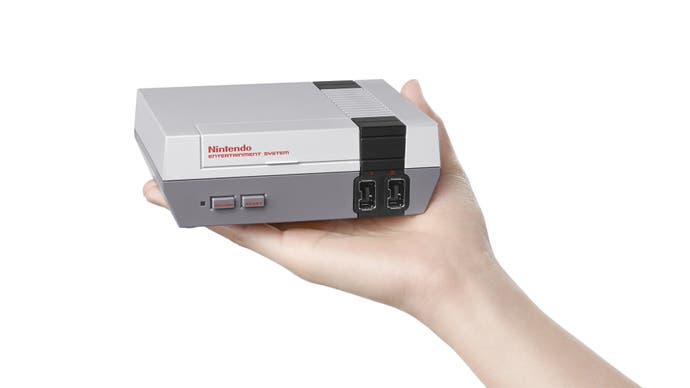 The first of the officially endorsed Nintendo mini-consoles, the NES Classic Edition is set to go back on sale in earnest on June 29th, but pre-orders are live right now in multiple places and should probably be snapped up while they're available.
Argos is offering the console for £49.99, as is GAME, which offers free delivery.
The official Nintendo UK Store has a page up for the system, though pre-orders appear to be sold out, at least for now. The same cannot be said for Amazon UK, however, which is unfortunately still only listing third-party sellers who are definitely price gouging. That may change in the coming days, however.
If 16-bit things are more your style, the SNES Classic Edition is still in stock and yours to own whenever you like it, as it doesn't seem to have suffered the same stock deficits.
Elsewhere on the world wide web, you can head over to Jelly Deals and check out today's best deals, which feature Xbox One X bundles, Kingdom Hearts 2.8 HD for £16.49, an actual tent that looks like the Death Star for some reason and more.