Need for Speed: Most Wanted on Wii U includes off-screen play
EA revving up for March launch in Japan, UK details still undercover.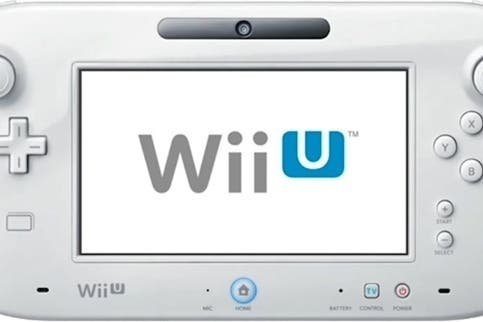 The Wii U version of Need for Speed: Most Wanted will be playable entirely with the GamePad, publisher EA has announced.
The Criterion racer's Wii U edition has yet to be shown off in the wild, but EA Japan yesterday posted (then removed) a few details, including a 14th March release date.
UK launch details have yet to be revealed.
In addition to off-screen play, the Wii U version will also allow you to declutter your screen by moving menus and HUD information onto the GamePad display (as spotted by Nintendo Everything).
The game roared onto PC, PlayStation 3, Xbox 360, Vita, iOS and Android last November to a warm reception.
EA has yet to say whether Need for Speed: Most Wanted is being fine-tuned by original developer Criterion, or if it is being repackaged for Wii U by another team (as in the case of Mass Effect 3).