Naughty Dog has "no plans" for The Last of Us: Part 2 DLC
Remains tight-lipped on multiplayer.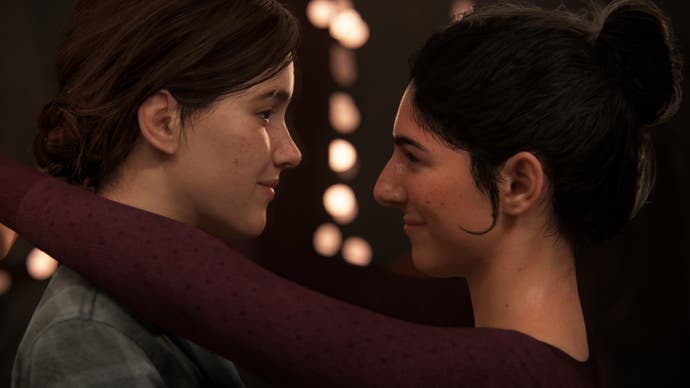 Don't expect a Left Behind-style story expansion for The Last of Us: Part 2.
Speaking to Kinda Funny, creative director Neil Druckmann said Naughty Dog had "no plans for DLC".
It is, perhaps, a little surprising to hear considering the positive reception Left Behind received as a follow-up to the original The Last of Us.
But it's also, perhaps, a sign Naughty Dog's attention is already elsewhere. Last September, the studio announced that The Last of Us: Part 2 would launch without a new Factions multiplayer mode as work on one had grown "beyond an additional mode that could be included with our enormous single-player campaign".
The suggestion? That the follow-up to The Last of Us' multiplayer offering will now arrive as a separate release.
"You will eventually experience the fruits of our team's online ambition," Naughty Dog said at the time, "but not as part of The Last of Us 2. When and where it will be realised is still to be determined. But rest assured, we are as big a fan of Factions as the rest of our community and are excited to share more when it's ready."
When asked the status of this multiplayer project now, Druckmann remained tight-lipped.
"I remember when we used to make multiplayer games," he joked, before miming a mouth-zipping action.