Namco usurps Nintendo in Japan publisher chart
Konami in third, EA misses top 10.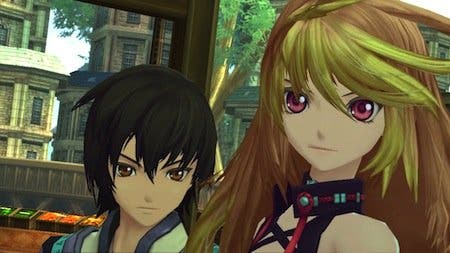 Namco Bandai brought in more revenue in Japan during the first half of fiscal year 2011 than any other publisher, including perennial chart-hog Nintendo.
According to Enterbrain data reported by Andriasang, Namco brought in ¥17.8 billion (£147.5 million) giving it an 18 per cent market share. That's up from ¥11.8 billion (£97.8 million) during the same period last year.
Nintendo finished second with ¥14.9 billion (£123.5 million) - way down from ¥21.5 billion (£178.1 million) last year.
Here's how the full top 20 lined up:
Namco Bandai
Nintendo
Konami
Capcom
Square Enix
Sega
Level-5
Tecmo Koei
Sony
The Pokémon Company
Atlus
From Software
Imageepoch
Marvelous AQL
D3 Publisher
Electronic Arts
Idea Factory
Gust
Spike
Kadokawa Shoten
Namco's success was fueled by big sales of its recent PlayStation 3 RPG Tales of Xillia, which has moved 591,000 units.
It wasn't all bad news for Nintendo. It still came out top in terms of actual units sold, moving over three million units during the period. Namco came in second, trailing Nintendo by 94,000 units.
As reported earlier today, Nintendo is expected to announce huge losses in its earnings call later this week.