Music school teacher behind "deaf" Onimusha composer revealed
"I saw no signs that he could not hear."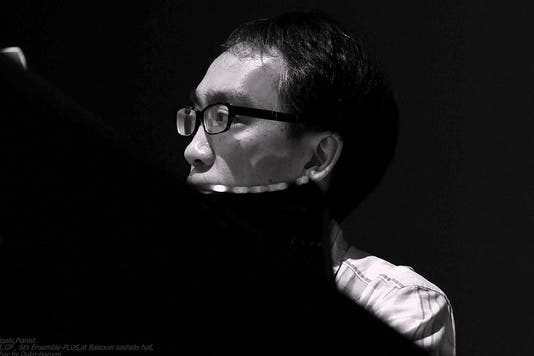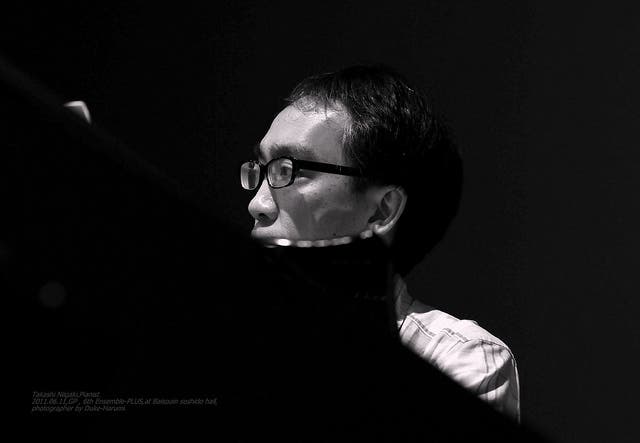 The mystery composer behind "Japan's Beethoven" has been revealed.
Today, during a press conference attended by ABC, part-time music school teacher Takashi Niigaki said that for the last 18 years he had written music for the celebrated 50-year-old composer Mamoru Samuragochi, who claimed to have lost his hearing completely at the age of 35.
Samuragochi yesterday admitted he had paid someone to write the music he had claimed to be his own, including the soundtrack to one of the Resident Evil: Director's Cut versions and the first Onimusha game.
Niigaki said he was paid $77,000 over two decades during which he composed more than 20 pieces of music. "I told him a few times that we should stop doing this, but he never gave in," Niigaki said. "Also he said he would commit suicide if I stop composing for him."
The revelation, which has caused a media storm in Japan, came after Niigaki discovered that one of the pieces of music he had composed would be used by Japan's Winter Olympics medal hopeful Daisuke Takahashi and credited to Samuragochi.
"I was afraid that even Takahashi, who will perform in the Olympics for Japan, would be used to enforce the lies made by Samuragochi and me," he said.
And the plot thickens. Niigaki suggested that Samuragochi isn't even deaf.
"I've never felt he was deaf ever since we met," he said. "We carry on normal conversations. I don't think he is (handicapped).
"At first he acted to me also as if he had suffered hearing loss, but he stopped doing so eventually.
"He told me, after the music for the video games was unveiled, that he would continue to play the role (of a deaf person)."
Samuragochi is yet to comment on the news directly, although his lawyer apologised on behalf of his client earlier this week, saying Samuragochi was "deeply sorry as he has betrayed fans and disappointed others".
"He knows he could not possibly make any excuse for what he has done. He is mentally distressed and not in a condition to properly express his own thoughts."
Samuragochi's promotional website claims he composed the music for 1997's Resident Evil: The Director's Cut, called Biohazard in Japan, while hiding "his severe hearing disability and living under harsh conditions".
Then in 1999, just before he started composing the music for 2001's Onimusha: Warlords, he completely lost his hearing, he said. "However the piece he composed, Symphony, Rising Sun, was highly acclaimed and was noticed by the public as a masterpiece," the promotional website says.