Motorola's new smartwatch now has a GoldenEye 007 interface
Shield meter decreases as your battery drains down.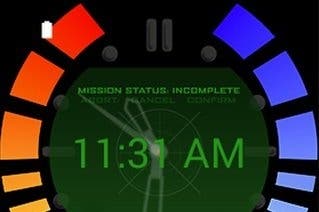 An enterprising app developer has made a GoldenEye 007 theme for Motorola's new Moto 360 smartwatch.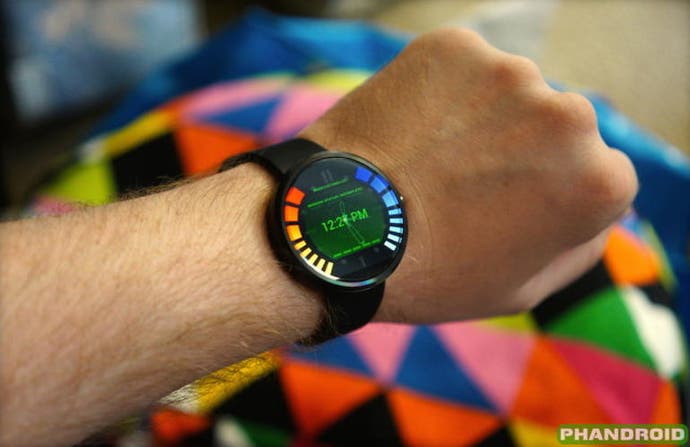 The gadget has only been available in the US for a week (it arrives here in the UK in October), but already you can turn it into something wearable by a 1997 MI6 agent.
Freely downloadable from the Android device's Google Play store, the "Secret Agent Watchface" app displays the time and includes GoldenEye's iconic red health and blue shield meters.
The shield meter is tied to your smartwatch's battery, and will decrease as it runs down.
A future update to the app will see the red meter display your daily step goal.
Sadly there's no option to fire a laser.