Monster Hunter's Rathalos is coming to Final Fantasy 14 in August
Alongside Palico and Poogie minions, and more.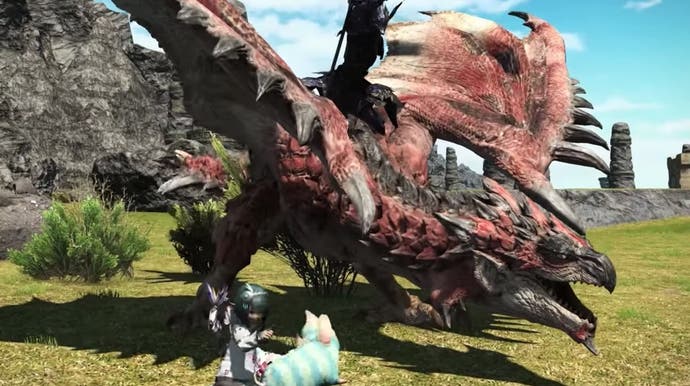 Square Enix has revealed that Monster Hunter World will be infiltrating Final Fantasy 14 on August 7th, as part of its collaboration event with Capcom.
Once Final Fantasy 14's new 4.36 update arrives, Final Fantasy 14 players will have the chance to test their mettle against the Monster Hunter series' iconic Rathalos in a new quest called The Great Hunt. This will come in two variants: the standard challenge, for up to eight players, and Extreme, for a party of four.
The crossover event also brings a number of themed rewards in the form of a new Rathalos armour set and mount, Palico and Poogie minions, and a BBQ Spit furnishing. However, there are some prerequisites: in order to access the new content, Final Fantasy 14 players will need have reached level 70 and completed the main scenario in the game's Stormblood expansion.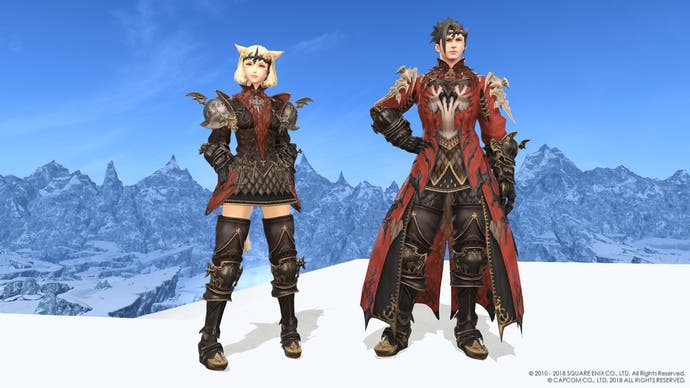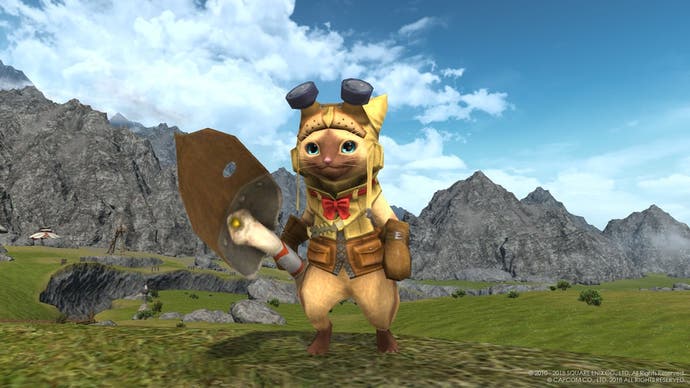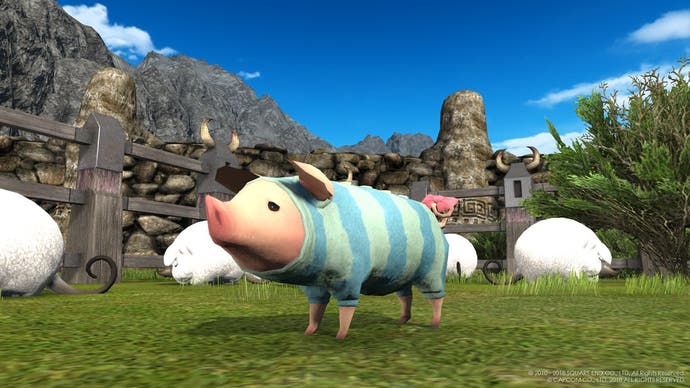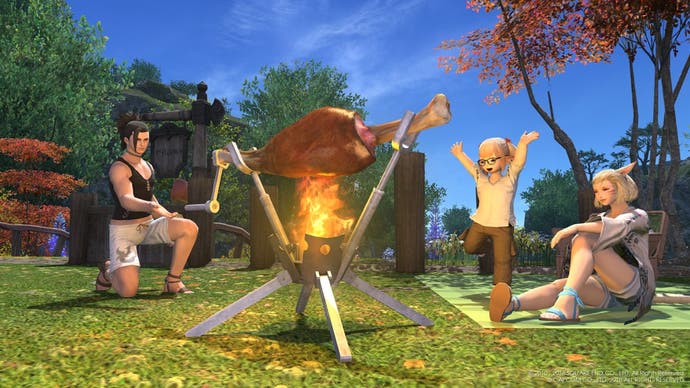 Square Enix's announcement follows news last week that Final Fantasy 14's Behemoth will be joining the Monster Hunter World line-up on August 1st at 5pm PDT/August 2nd at 1am BST - as part of the game's aptly titled Behemoth update.