Mojang's new game is Minecraft Dungeons
Creeper-crawlers.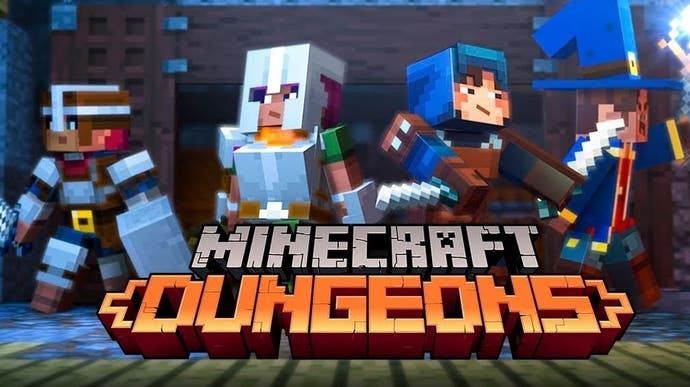 Mojang, the now Microsoft-owned studio behind Minecraft, has a new game: Minecraft Dungeons.
Coming in Spring 2020, it's a 4-player co-op game - local and online - and looks like a CRPG, isometric camera and all.
Here's a look at the trailer:
Looks fun!