Modern Warfare 3 bans threatened for DLC glitch exploiters
Infinity Ward promises patch incoming.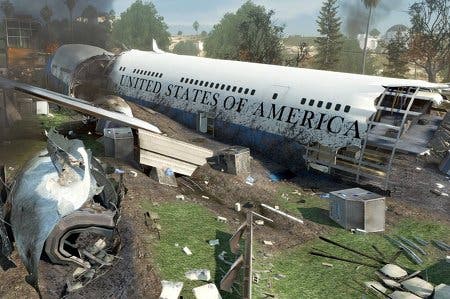 Modern Warfare 3 developer Infinity Ward has threatened to ban any players taking advantage of a glitch in new DLC for the game.
Creative strategist Robert Bowling Tweeted last night:
"There's a glitch in Black Box that allows you to get under the map. Fix already in the works, out by Friday. Don't exploit, we'll be banning."
His post got a hostile reception from some, who accused the developer of punishing gamers for its own cock-up.
"Shouldn't be banning people for your mistakes. Let them have their fun but hurry up and fix it," Tweeted one follower.
"Big man handing out bans for releasing a broken map. I bet you sleep well at night knowing you hand out bs bans. ;)," wrote another.
The first Modern Warfare 3 DLC collection launched on Xbox 360 earlier this week.