MIT students hack building's electrics, play giant Tetris
Attack the block.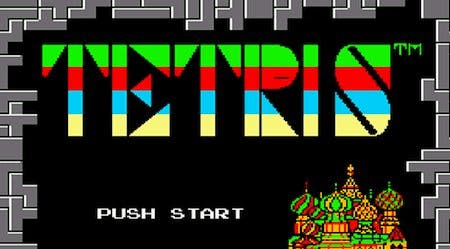 A group of students at the prestigious MIT in Cambridge, Massachusetts have somehow managed to hack into a building's electrics systems and play an enormous game of Tetris using its windows.
A clip, as seen on The Huffington Post and re-posted below, shows the clever clogs in question slowly play a round of the famous puzzle game on the side of the Department of Earth, Atmospheric and Planetary Science building.
There's no mention of exactly how they pulled it off, or whether they had the faculty's permission. Still, impressive stuff.
Now, who wants to try and get Dodonpachi running on the side of the Canary Wharf tower?