Minecraft's long-awaited Super Duper Graphics update is officially dead
Proved "too technically demanding to implement".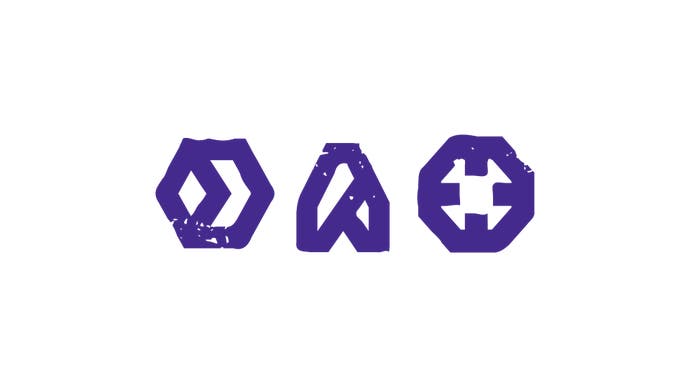 More than two years after its initial unveiling, Mojang has finally confirmed that Minecraft's very-long-awaited Super Duper Graphics Pack is no longer in development.
Mojang initially announced the Super Duper Graphics Pack alongside Minecraft's Better Together update. While the latter was a core system update, moving all platforms (except PS4) to the game's new Bedrock version and enabling cross-play in the process, the Super Duper Graphics update was all about aesthetics; it would give the survival game a massive, optional visual overhaul, initially launching alongside the then-imminent Xbox One X version.
Better Together would bring 4K HDR support, as well as improved lighting, water, and shadows, but Super Duper Graphics would, according to Mojang's enthusiastic announcement blog, usher in all sorts of "excessive visual razzmatazz", including dynamic shadows, directional lighting, and edge highlighting. "Light will filter in shimmering rays through cotton clouds," it gushed, "dappling the ground beneath fluttering foliage, and sparkling on the rippling waters." It even accompanied the announcement with an extremely lavish musical trailer:
As 2017 drew to a close, however, Mojang announced that it would be delaying the release of the Super Duper update into the following year, writing that, "there's a lot of work to be done". And from then on out, updates grew increasingly scarce, leaving many to ponder its fate.
And, today, an answer has arrived in the form of a new post on the Minecraft website. "Super Duper was an ambitious initiative that brought a new look to Minecraft," explained Mojang, "but, unfortunately, the pack proved too technically demanding to implement as planned."
"There was a lot of enthusiasm for Super Duper from inside and outside the studio," it continued, "but unfortunately, we aren't happy with how the pack performed across devices. For this reason, we're stopping development on the pack, and looking into other ways for you to experience Minecraft with a new look."