Minecraft: Xbox One Edition is coming to retail a month after its PS4 brethren
At least in North America.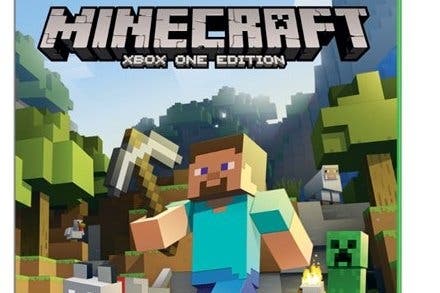 Minecraft: Xbox One Edition is getting a disc release on 18th November, where it will retail for $19.99 (about £13).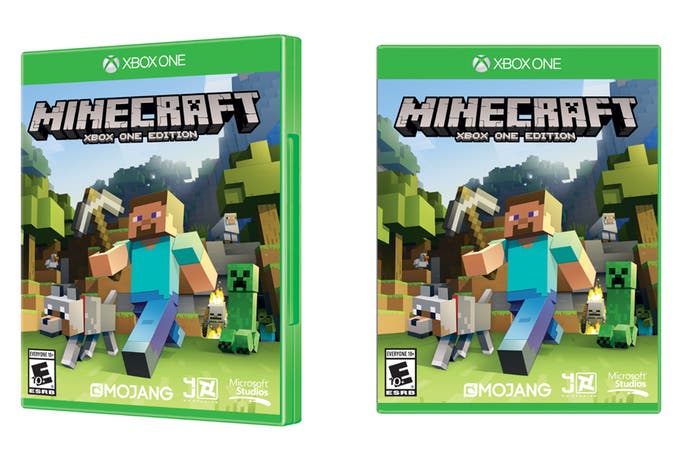 This announcement came via the Xbox News Wire, where the price is only listed in US currency and the only box art images have the States' ESRB ratings board seals. As such, it's not clear if it's coming to the UK, but we've requested further info from Microsoft about this and will update as we find out more.
It's odd that it's taking that long as the retail version for the PS4 Edition is due out on 3rd October in the UK and 7th October in the US. And remember, Microsoft purchased Minecraft developer Mojang for the princely sum of $2.5 billion, so it's strange to see this gift-friendly version appear on Sony's console more than a month earlier than its Xbox One counterpart.
Like the PS4 version, this next-gen edition of Minecraft allows players to play in a world 36 times larger than that of its last-gen version. Those who own Minecraft on Xbox 360 - digitally or physically - are allowed to upgrade to the digital version of Minecraft: Xbox One Edition for $4.99 (about £3).