Minecraft total sales hit 9.2 million
PC version creepers up to 6 million.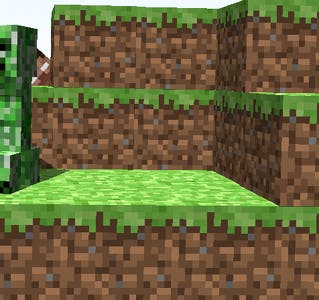 Minecraft has now surpassed nine million sales across all versions of the game.
Minecraft's PC, Android, iOS and Xbox Live Arcade editions have collectively sold 9.2 million copies, Mojang's business developer Daniel Kaplan wrote on Twitter.
Sales of the creative cube-based sandbox today hit six million for the PC version alone, creator Markus "Notch" Persson revealed.
Minecraft's PC sales show no sign of slowing, despite being available to download for over three years (including the game's early alpha and beta builds). Sales of the game's PC version totalled four million last November, meaning the game has shifted another two million copies in the last six months.
Global sales of Minecraft's Xbox 360 Edition hit one million within the game's first week on sale earlier this month, making it the fastest-selling Xbox Live Arcade game of all time. It's now even toppled Call of Duty: Black Ops as the second most-played game on Xbox Live.