Minecraft reviewed by US late night talk show host Conan O'Brien
"This looks like a world if you have glaucoma."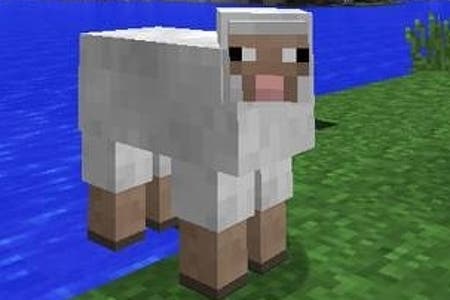 US talk show host/comedian Conan O'Brien has reviewed Notch's indie mega-hit Minecraft on his show, Conan.
The segment is part of the "Clueless Gamer" series as O'Brien freely admits that he doesn't play videogames. His staffer Aaron Bleyaert acts as his guide through the trying early stages of the title.
When told the game was about mining, Conan replied, "So it's like we're in Wales in the 19th century and we're desperately poor? What a fun game for kids!"
Eventually Conan does review the game with the most astonishing scoring system imaginable.
O'Brien has been hosting late night talk shows since 1993 when he began Late Night with Conan O'Brien. He briefly held the mantle of The Tonight Show host - following in the footsteps of Johnny Carson and Jay Leno - and was a writer and producer on The Simpsons.
Now behold the Conan O'Brien Minecraft review in all its glory: