Minecraft might be the biggest-selling video game of all time now
Emphasis on the word "might".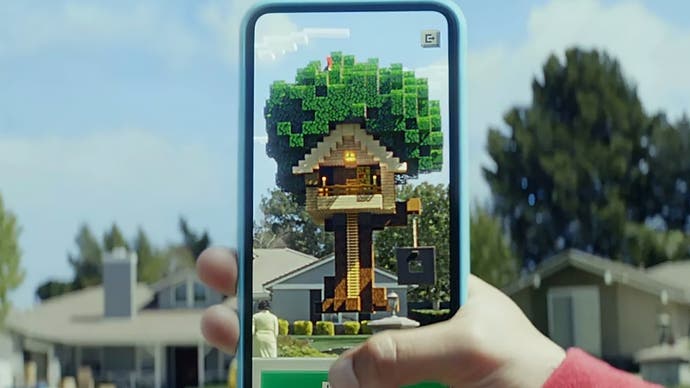 Microsoft has already revealed Minecraft Earth and shared a wonderful new map featuring a huge interactive museum themed around the game's first decade, but the celebrations for Minecraft's 10-year anniversary aren't over yet. Mojang has now confirmed the title has now sold 176 million copies, probably making it the biggest-selling game of all time.
In a post on Microsoft's official website, Minecraft's creative director Saxs Persson casually revealed that the game has not only been sold in practically every country in the world and on almost every platform, but it's also sold more than 176 million copies since it launched in November 2011.
The reason I'm using qualifiers like "probably" and "might" is because no-one can agree on how many copies its nearest rival, Tetris, has sold. Estimate vary wildly - from 170m to 425m, depending on who you talk to and what versions of the game you think should count (thanks, PC Gamer) - but regardless, confirmation that it's sold an additional 20m copies in just seven months is proof that Minecraft isn't going anywhere just yet.
The only other game that comes close is Grand Theft Auto V, which currently sits at around 110m sales. No other games have broken the 100m threshold.
Don't forget that you can now play Minecraft as it was back in 2009, courtesy of the newly released browser version. Additionally, if you're somehow not one of the 250 million people who've already bought the game, there's still currently up to 50% off Minecraft's Windows 10, Java, Xbox One, PS4, and Switch editions.