Minecraft maker Mojang making new game this weekend for charity
In the Peter Molyneux genre?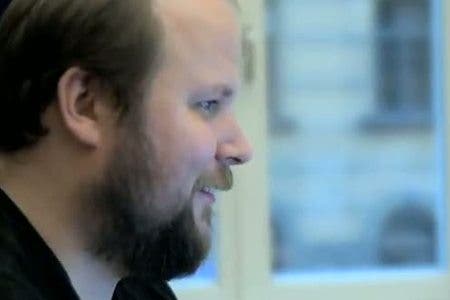 Minecraft maker Mojang will make a new game this weekend to raise money for charity.
From Friday, 17th February Mojang will create the new game live as part of the Humble Bundle Mojam.
Mojang wants your help to decide the theme and genre of the game. You can vote on its website.
Peter Molyneux is listed as a genre. Candy Land is a theme.
Mojang will host giveaways and Q&As as part of the fun.