MineCon dated for July in London
Tickets go on sale later this month.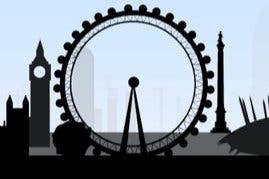 MineCon, the Minecraft convention, is set for a 4th-5th July showing at the ExCeL London Exhibition and Conference Centre, Mojang has announced.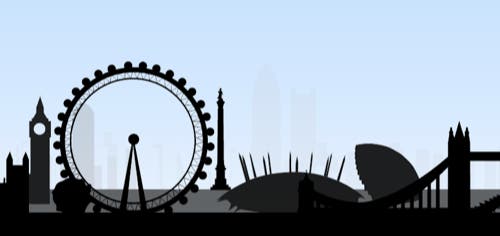 Tickets will go on sale here at an unspecified date later this month. They'll be sold off in two batches of 5000 tickets each. Purchasing a pass also gives you access to local hotel discounts.
The convention itself will consist of panels, contests, tournaments, events and a yet-to-be-announced show on the night of the 4th.
Mojang will be accepting applications for volunteers come next week, and prospective exhibitors can contact the MineCon organisers at minecon@mojang.com for booth requests.