Mighty No. 9 is getting a live-action film
From the producers of Dead Rising: Watchtower.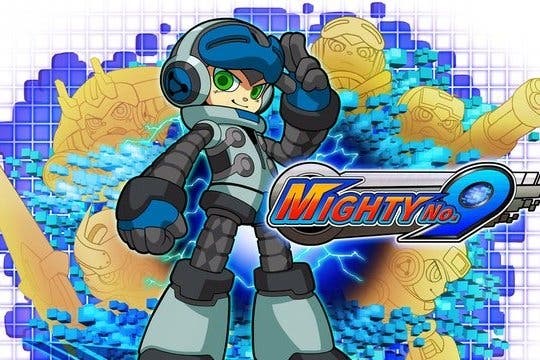 Mighty No. 9 is going to be adapted into a live-action movie.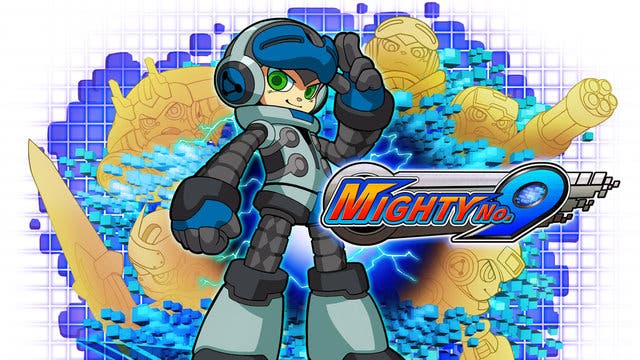 This feature-length film is being produced by Legendary Digital Media and Contradiction Films, the companies who previously adapted Mighty No. 9 and Mega Man creator Keiji Inafune's Dead Rising series into the live-action flick Dead Rising: Watchtower. Inafune's company Comcept will also be involved.
Though panned by critics, such as our Dan Whitehead, Dead Rising: Watchtower was still a commercial success on Sony's online streaming service Crackle. As such, Crackle has already greenlit a sequel from Legendary Digital and Contradiction.
Mighty No. 9's story focuses on a team of combat robots infected by a virus that drives them all mad, save for one of their brood named Beck. Formerly the runt of the litter, Beck will have to defeat those he once called friends as he tries to put a stop to the virus that's claimed his cybernetic family.
As such, it doesn't sound all that different from Dead Rising... or any zombie fiction really. It just has robots instead of people. So expect less blood and more sparks in this more family-friendly affair.
"The announcement that Legendary Digital is collaborating with Contradiction and Comcept on creating a live-action project based on Mighty No. 9 is really amazing, not only for myself and the rest of the team at Comcept who worked on the game, but also for all the fans who have supported the project," said Inafune. "This collaboration will give our creation the ability to reach people all over the world. Thanks to all of your support, we have fulfilled another one of our dreams."
"We are honoured to have another opportunity to translate Inafune's immersive worlds, engaging characters and action-packed gameplay into a live-action project for video game fans and fans of streaming video alike," added Legendary Digital's senior vice president of development and production Greg Siegel.
Mighty No. 9 is due 18th September in the UK and 15th September in North America on PS4, Xbox One, Wii U, PS3, Xbox 360, Vita, 3DS, PC, Mac and Linux.