Might & Magic Clash of Heroes iOS release date
24th January launch spelled out.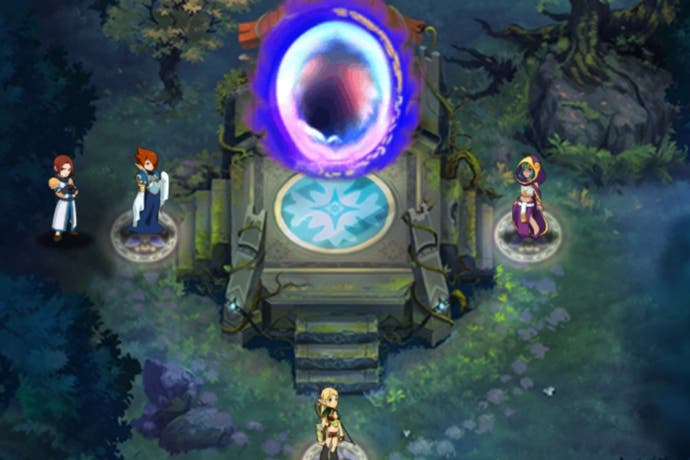 Ubisoft has announced a 24th January release date for Might & Magic Clash of Heroes on iPhone, iPod and iPad, priced £2.99.
The addictive puzzle role-player was announced for iOS and Android devices last June. We're not sure what the hold up has been, but rest assured the wait is nearly over.
Clash of Heroes is largely unchanged from its 2011 downloadable PlayStation 3 and Xbox 360 release, which earned a 9/10 accolade in Eurogamer's review.
The iOS version does however revert to touchscreen controls similar to the game's original DS incarnation - a good fit for the game's brainteasing match-three battles.