Microsoft's Xbox 360-One Season Pass Guarantee
Most carry across. But there's a catch...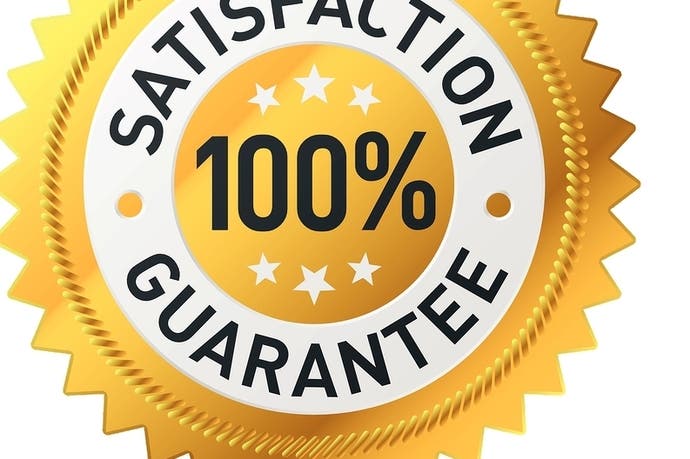 Good news*! Companies signing up to Microsoft's Season Pass Guarantee - and the big names apparently are - will give you automatic access to Season Passes for Xbox One games that you've bought on Xbox 360.
*There's just one catch: you have to buy the game again on Xbox One.
Activision, EA and Ubisoft were mentioned as participating, and Call of Duty: Ghosts and Battlefield 4 were name-dropped.
It's better than nothing.