Microsoft will pull Logan Paul-themed game published on Xbox store
UPDATE: Removed.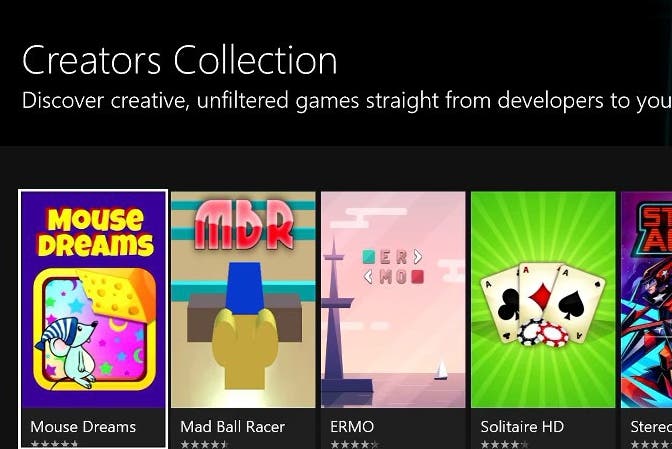 UPDATE 5.30PM: Microsoft has now told Eurogamer that the game has been removed.
ORIGINAL STORY 3.30PM: Microsoft has said it will remove a game based on disgraced YouTuber Logan Paul's recent video filmed in Japan.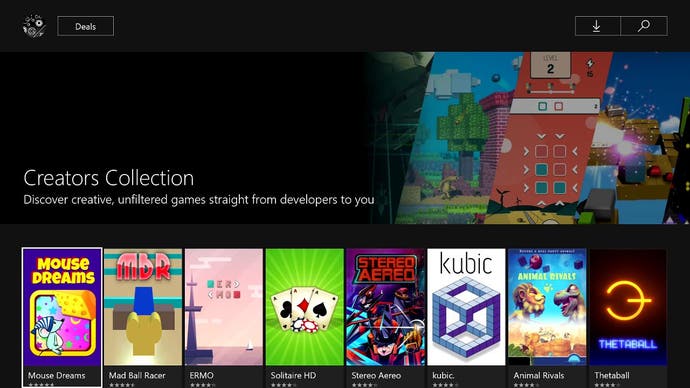 Paul sparked global headlines and received widespread condemnation earlier this month for his video featuring the partially-censored body of a suicide victim in Aokigahara Forest - a location known for its high numbers of suicides.
The game, a free download named The Suicide Forest, is a crude parody of the video. It was released onto Microsoft's largely-uncurated Xbox Live Creators Collection, which offers games that have not been fully-certified by Microsoft and for which Microsoft has given no concept approval.
"Playing as vlogger [sic], you are going to explore the Aokigahara forest searching for bodies in order to get millions of views for your channel," the game's store description reads.
"The forest is full of dangers, so you gotta be careful, otherwise, you may become one of the bodies you came to film."
TT Games community manager Bearskopff said he found the game at the very top of the Xbox Live Creators Collection. His post on Twitter, above, brought it to the attention of Xbox community manager Larry Hryb, who this morning said it was "being taken care of".
A Microsoft spokesperson has also confirmed to Eurogamer the game would be pulled.
"This content violates our Store policies and we're in the process of removing it," a company spokesperson said. "Users can report inappropriate content on the game product page or by sending a report directly to reportapp@microsoft.com."
---
If you think you or someone you know may be suffering, don't carry on in silence.
In the UK:
You can call the Rethink advice and information service on 0300 5000 927 (10am-1pm).
Also the Depression Alliance, a charity, has a network of self-help groups.
Samaritans offers a 24-hour confidential helpline: 116 123
In Australia:
You can contact the BeyondBlue support service in 1300 22 4636
In the US:
You can call the Crisis Call Center on 1-800-273-8255 at any time of the day.
If you're more comfortable talking via text than on the phone, 7cupsoftea.com offers an anonymous chat service.