Microsoft takes on Gears of War Xbox One leakers
Suspends Xbox Live accounts.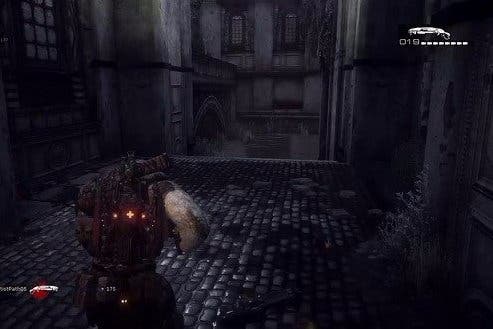 Microsoft has taken action against those who leaked the Gears of War Xbox One remaster.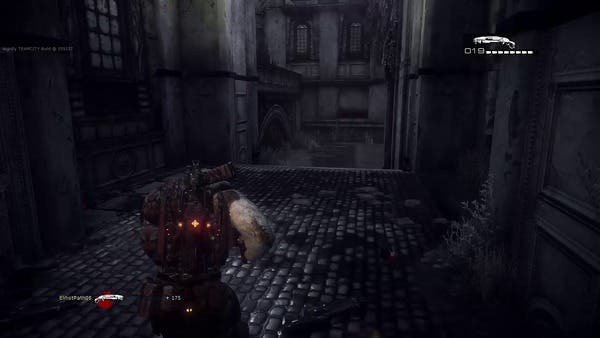 Recently members of a video game test company called VMC Games were able to play the Gears of War remaster, rumoured to be called Gears of War: Ultimate, ahead of an expected announcement at E3 in June.
Those members were playing the game under a strict non-disclosure agreement common in the video game industry. But that failed to prevent word of the game - and even videos - from appearing on the internet.
Yesterday, Kotaku reported on an email sent by VMC Games to its members explaining what had happened. Here's an interesting snippet that provides some insight into the origin of the leak:
The email also warned that Microsoft had taken action against those responsible for the leaks by rendering their consoles "unusable". This is where things get interesting. VMC's wording suggested Microsoft was able to remotely "brick" an Xbox One - something we didn't think Microsoft had the ability to do.
Here's the relevant part of the email:
"Entirely unusable" is the problematic phrase here, and it appears VMC may have over-stepped the mark, because in a statement released to media following Kotaku's report, Microsoft countered VMC's email, stressing the Xbox Ones affected continue to work offline.
Here's the statement:
The upshot is it seems Microsoft cannot "brick" an Xbox One remotely, but it can stop online functionality by blocking access to Xbox Live - for an undisclosed period of time determined by Microsoft itself.