Microsoft shows off its £60 Xbox One Stereo Headset
UPDATE: But these headsets aren't supported by the adapter.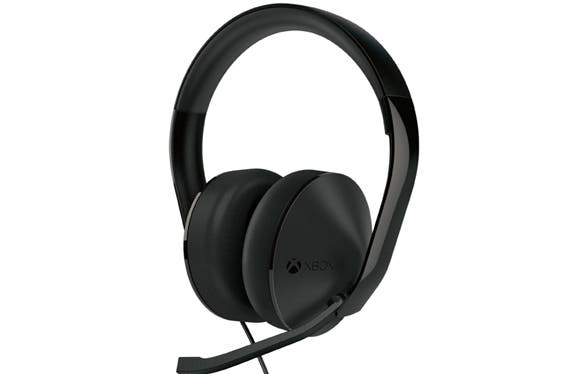 UPDATE 12/02/14: Microsoft has updated its Xbox One Stereo Headset support page with a list of headsets that won't be supported by the Xbox One Headset Adapter.
The Tritton Warhead headset and Tritton Primer headset won't be supported, but neither will the Xbox 360 Wireless Headset or Xbox 360 Wireless Bluetooth Headset.
Microsoft has also given more information on how to connect third-party headsets so that they will also receive in-game audio - it's not a complicated process, but may require you have a set of RCA cables, which you'll have to acquire separately.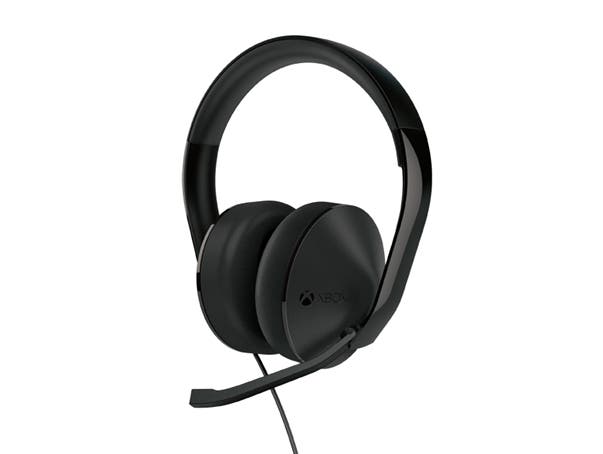 ORIGINAL STORY 11/02/14:Microsoft has a shiny new set of headcans to sell you for £59.99. The official Xbox One Stereo Headset will launch in the UK in "early March".
It has a unidirectional microphone and over-the-ear speakers, Microsoft said in a new blog post.
It also comes with the detachable Stereo Headset Adapter, which includes volume control buttons to separately balance game and chat audio, plus a master microphone mute.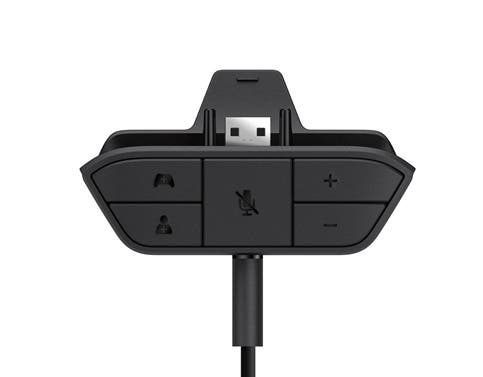 The Headset Adapter will also be available separately, priced £19.99, and allow you to plug in an existing set of gaming headphones to your Xbox One.
You can then add in-game audio by connecting your headset to the back of your Xbox One or to your TV.
Xbox One's digital optical output only delivers sound in stereo, not a true Dolby Digital 5.1 or 7.1 surround sound signal. But support is coming at some future point.