Microsoft reveals Killer Instinct pricing and £34.99 Ultra Edition
Six characters at launch, priced £3.99 each.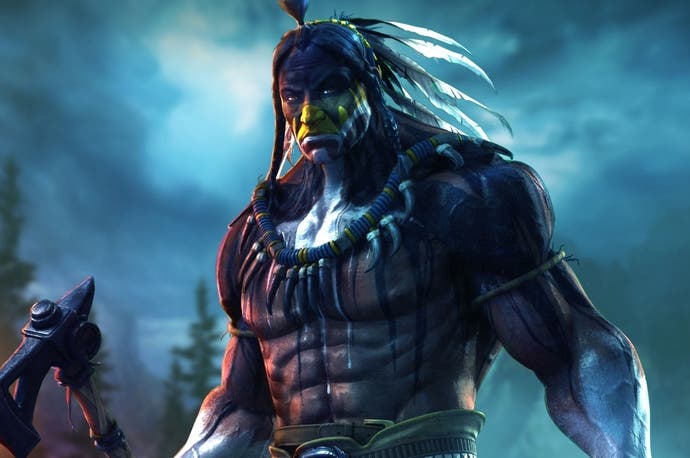 Xbox One's free-to-play fighter Killer Instinct will be available at the console's launch with up to six characters, depending on how many you buy.
You can download the game for free with one character available but extra fighters will cost £3.99/€4.99 each, Microsoft detailed on its Xbox Wire blog.
Alternatively, you can buy the Killer Instinct Combo Breaker pack, which includes six launch characters and will grant early access to two post-launch DLC fighters. This will cost £16.99/€19.99.
Finally there's the Killer Instinct Ultra Edition, which Microsoft describes as "the best value" for fans. This includes the six launch fighters, early access to the two DLC characters, accessory packs, extra costumes and the original Killer Instinct arcade game.
Watch on YouTube