Microsoft reveals Halo Infinite
Master Chief's "greatest adventure yet".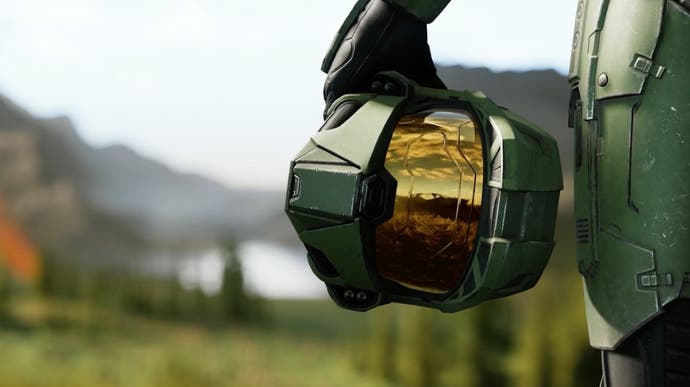 Kicking off its E3 showcase this year, Microsoft has unveiled Halo Infinite.
Halo Infinite is being developed by 343 Industries using the new Slipspace Engine and, according to Microsoft, will see players joining Master Chief on "his greatest adventure yet to save humanity".
The trailer above, says Microsoft, "provides a glimpse into the future of the Halo franchise, leading it into new and unexpected directions."
More as it comes.