Microsoft quietly ends Xbox subscription offer
"This program was intended to be a pilot experiment."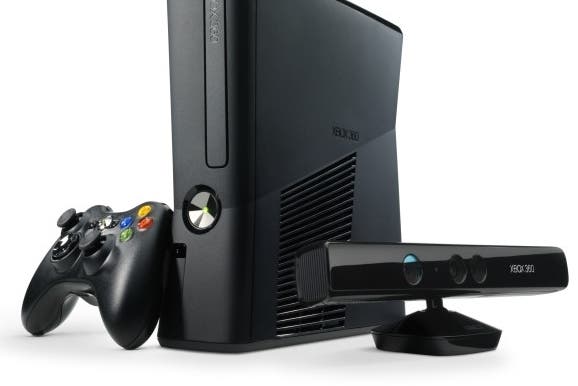 Microsoft has quietly killed off its offer of a cheaper Xbox 360 console when bought with a two-year Xbox Live subscription.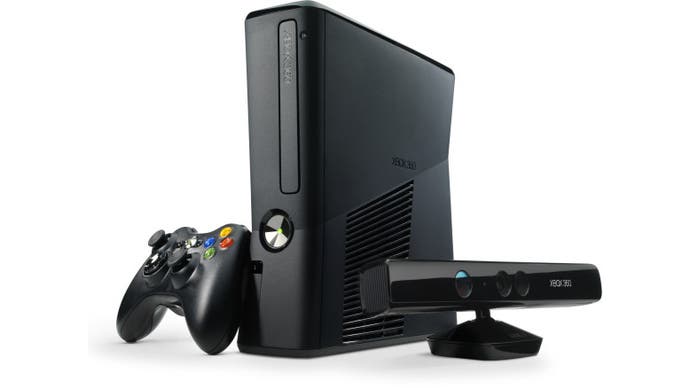 The US-only deal began around two years ago and allowed you to pick up a new Xbox 360 console and Kinect for just $99.
But the offer was never rolled out internationally and was actually taken off the market for new customers last year, Wall Street Journal has now reported.
"This program was intended to be a pilot experiment from the start, and Microsoft routinely adjusts the mix of offers available to its customers and this change was simply standard business practice," Microsoft spokesperson David Dennis said.
Early reports suggested Microsoft initially considered making the Xbox One available under a similar pricing structure - but the idea never saw light of day.
Like a mobile phone contract the offer would have allowed users to purchase the console at a significantly reduced amount, although the total cost would be more over the lifetime of the offer - and there would be fees for cancelling your contract early.