Microsoft pushing Kinect into business world
A surgeon browses records while in theatre.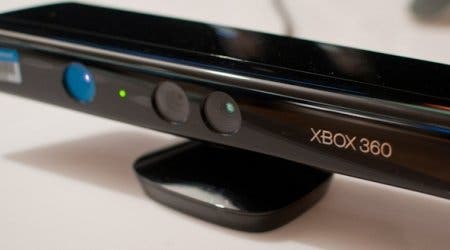 Microsoft is working with more than 200 companies across 25 industries - from healthcare to education - to spread the reach and application of Xbox 360 motion sensing camera Kinect.
A new Kinect SDK will be sold to business in early 2012 for this purpose, the Financial Times reported.
"I can guarantee you that 12 months from now, educational, academic and commercial applications will look nothing like what they are today," commented Alex Kipman, Kinect team leader at Microsoft.
He also apparently said that the Kinect sensors would continue to improve.
One Spanish technology group Tedesys has linked Kinect to a PC and monitor to allow surgeons to browse patient records while they're operating. Car maker Toyota has created a virtual showroom application.
Xbox chief financial officer Dennis Durkin said the allure of Kinect to businesses and engineers comes from the device's pricing. Two years ago, the price of Kinect was $30,000 to $40,000, the report claimed. Today, thanks to mass production, Kinect costs $150.
Kinect was the fastest-selling electronics device ever. In March this year, Kinect broke 10 million sales - but Microsoft hasn't offered a sales update since.
Kinect launched in the US on 4th November, and in Europe on 10th November.