Microsoft points to all-in-one nature of Xbox One in price debate
"Price is important. There's no doubt about that."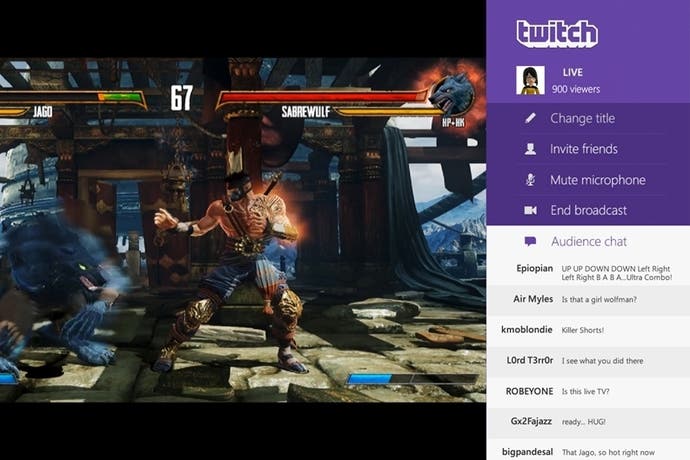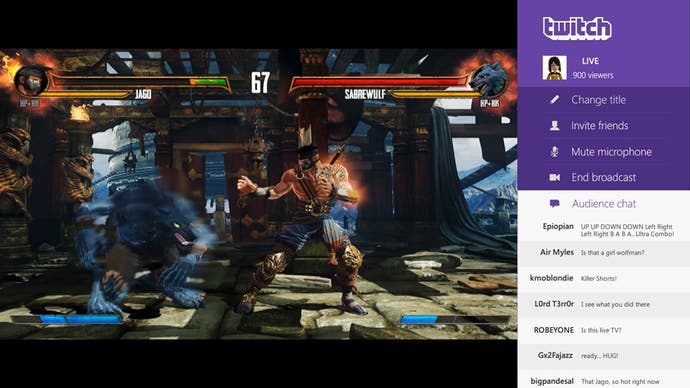 One of the key points of difference between the next-gen consoles is price, and Microsoft has acknowledged it'll play an important part in determining the success of both the PlayStation 4 and Xbox One when they go on sale this November.
The PS4 launches in the UK at £349. The Xbox One is almost £100 more expensive at £429. The extra cost of the Xbox One is down to the inclusion of the Kinect 2 sensor, which comes packaged with each unit sold. Sony had planned to include a PlayStation Camera with each PS4 but ditched the idea at some point before E3 to bring down the price. The Camera will now be sold separately.
Since both companies revealed their pricing strategy, Microsoft has tried to increase the value of the Xbox One, and at Gamescom earlier this month it announced that all Xbox One pre-orders would include a code to download FIFA 14 for free - in Europe.
Still, analysts predict the lower PS4 price point will remain a powerful weapon in Sony's arsenal as it battles to convince gamers to fork out their hard-earned cash this Christmas - especially gamers who have little or no interest in Kinect.
"Price is important," Microsoft Studios boss Phil Spencer told Eurogamer. "There's no doubt about that, especially in today's economy."
At Gamescom Sony announced it had seen over one million pre-orders for PlayStation 4. This announcement was seen by some as an attempt to spark Microsoft into revealing its corresponding figure for Xbox One, but Spencer declined to go into detail.
"What we're seeing in the pre-order numbers is the overall value of what they get in Xbox One," he told Eurogamer. "I feel really good about how things are trending."
Spencer said the Xbox One's all-in-one proposition will help convince gamers of its value when push comes to shove and both are on shop shelves this Christmas.
"People see a box that has the gaming stuff, a great lineup of games, and a commitment from us that great games will continue to come.
"And then Skype and communication, and the camera that's in the Kinect sensor that allows you to Skype and communicate with all of your friends wherever you go.
"It's interesting, when you think about all that Xbox One is capable of."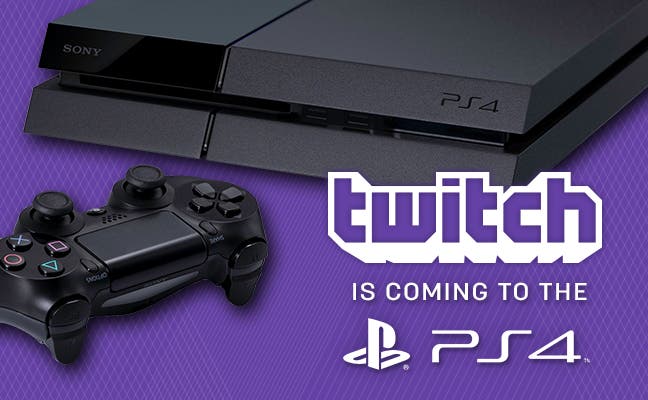 At E3 Microsoft announced Twitch as an official partner for Xbox One, with integration with the Kinect camera for video streaming for those with an Xbox Live Gold subscription. On Xbox One you'll be able to upload your gameplay directly to Twitch and to stream Twitch content on Xbox One.
At Gamescom, Sony announced that Twitch would come to PS4, too. On PS4 you can broadcast gameplay direct to your Twitch channel by pressing the new "Share" button on the DualShock 4 controller, but Spencer remains unconvinced by its viability on the console because it lacks a camera.
"Twitch, I know it's on both platforms, but there's a camera requirement to it, so I don't know what you do with a console that doesn't have a camera."

Microsoft Studios boss Phil Spencer
"Twitch, I know it's on both platforms, but there's a camera requirement to it, so I don't know what you do with a console that doesn't have a camera," he said, "when you think about what we're doing in terms of letting you capture."
Another company keenly aware of the cost to upgrade to next-gen is Activision. Infinity Ward executive producer Mark Rubin told Eurogamer the decision to let gamers pay £10 to upgrade to next-gen Call of Duty: Ghosts was in part prompted by the "tough console transition".
Both Sony and Microsoft have similar game upgrade schemes, which allow gamers to pay around £10 to play the next-gen versions of some multiplatform games if they already own the current-gen version.
"People will make the right decision for their families," Spencer concluded. "There's no doubt about that. And I'm not at all dismissive of the investment people have to make and what that means.
"I'll say our investment in them as a customer is a long-standing commitment that this box will be a great gaming, entertainment and communication box."