Microsoft hints at more developer acquisitions, post-Bethesda
"We will always look to grow inorganically where it makes sense."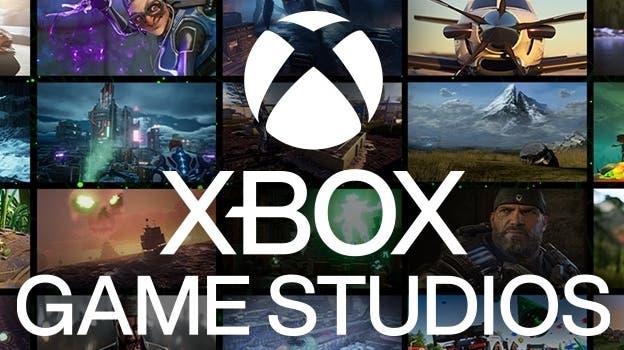 You might think, after dropping $7.5bn on Bethesda and Zenimax, Microsoft would be done buying games companies for the foreseeable future.
Not so, Microsoft boss Satya Nadella has suggested.
Developer and publisher acquisitions remain on Microsoft's radar, Nadella told CNET, playing down suggestions from some analysts that the company was done splashing the cash.
"We'll always look for places where there is that commonality of purpose, mission and culture," Nadella said. "We will always look to grow inorganically where it makes sense."
On the one hand, Nadella is not stating any more acquisition deals are imminent - despite some swirling internet rumours which suggest as much. On the other, he clearly would not use this kind of forum to confirm any impending purchase.
Microsoft's big Bethesda buyout was one of few recent Xbox stories not to leak. Sources close to Microsoft I spoke to suggested the deal was kept a closely-guarded secret within the company, with the desired effect that it sent shockwaves through the games industry upon its announcement, 24 hours before Xbox Series S and X pre-orders went live.
In the same interview, Nadella said Bethesda and Zenimax would remain semi-independent, to ensure their work is not negatively interrupted by Microsoft's acquisition.
"It is about the culture of those teams," he said. "They're not about becoming us."
With Microsoft on the lookout for more games companies to purchase, the big question, then, is who might be next?
Xbox boss Phil Spencer has previously talked of purchasing a Japanese developer to shore up interest for his brand in the region - though as of today, no deals have transpired.
Closer to home, Microsoft briefly discussed a potential buyout of Bungie, Eurogamer sources have said - something which now looks dead in the water after Bungie's rather abrupt response.
A key part of any future acquisition will likely be its value for increasing the catalogue and upcoming slate of games available via Xbox Game Pass - something Eurogamer editor Oli Welsh wrote about earlier this week. With that in mind, it's interesting to wonder who might fit the bill.