Microsoft considered launching Halo Infinite in pieces to hit 2020 launch
"It just didn't feel like the Halo release we would want."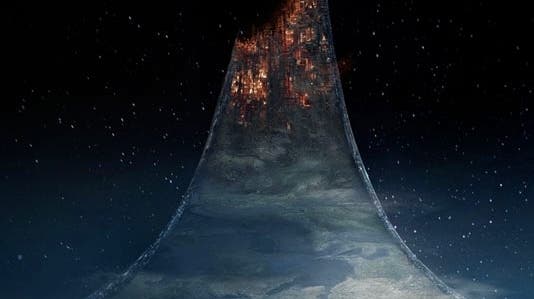 Xbox top brass debated whether to release Halo Infinite in separate sections to make sure it had something to launch in 2020, it has been revealed.
Speaking on Garry Whitta's Animal Talking Twitch chat show, Xbox boss Phil Spencer revealed that discussions took place between himself, Halo developer 343 Studios boss Bonnie Ross and Xbox Game Studios chief Matt Booty about potentially shipping the game in separate pieces.
"It just didn't feel, to all of us, like the Halo release that we would want," Spencer said.
In the end, the idea was scrapped, and Halo Infinite was delayed wholesale instead.
"It is a bummer," Spencer said. "I know it's disappointing to people, it's disappointing to us. We were looking forward to the alignment of Halo and Series X really as a seminal moment for Xbox, looking back to the launch of the original Xbox and Halo CE.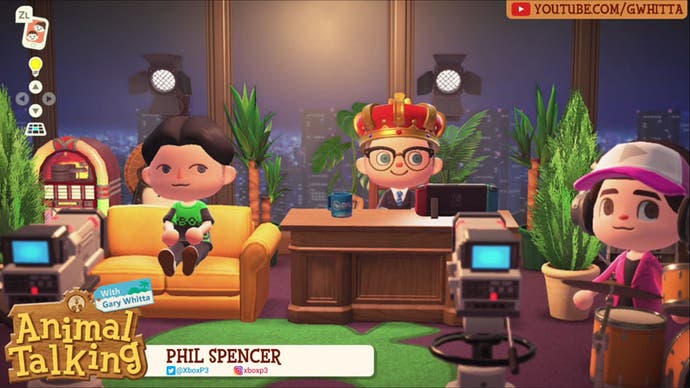 Spencer said he had wanted to be as "transparent" about the decision as early as possible, so fans could plan their end of year purchases accordingly.
"Let's get out the news out there and deal with it, because people are making their own life decisions on consoles they're going to buy," Spencer said. "I guess somebody else might have waited but when we knew, [we] put the blog together and I said let's put it live.
"It won't be our favourite day but we'll get through it - I've had bad days before - we'll move through it and keep working on the things we love doing."
Spencer's appearance on the show also saw him praising Nintendo for their continued ability to surprise the industry with must-have products (like Animal Crossing), telling an awful dad joke about Minecraft (what is a Minecraft character's favourite sport? boxing) and revealing he had taken home a final retail version of the Xbox Series X at the weekend.