Microsoft buys Ninja Theory, Playground Games, more
Major investment.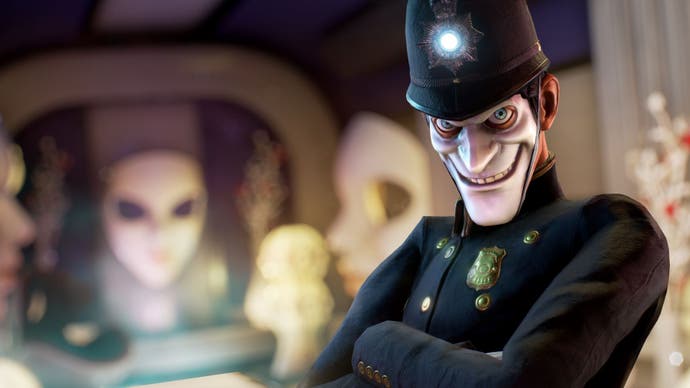 Microsoft has announced a major investment in first-party video game development.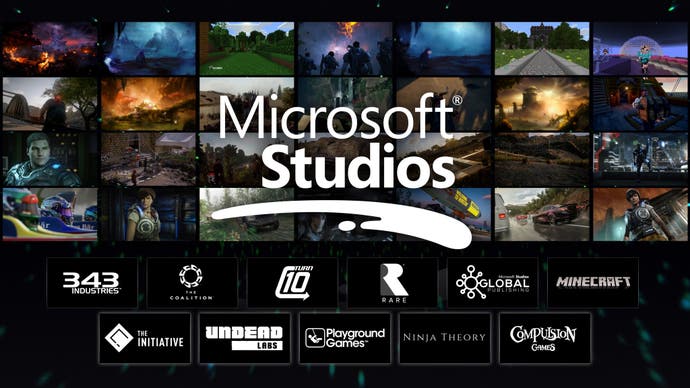 It has bought Forza Horizon developer Playground Games, Hellblade developer Ninja Theory, State of Decay developer Undead Labs and We Happy Few developer Compulsion Games.
Xbox boss Phil Spencer also announced a new Microsoft Studios developer called The Initiative. This Santa Monica-based outfit is headed up by ex-Tomb Raider boss Darrell Gallagher.
Spencer stopped short of confirming Eurogamer's report that Playground is working on a new Fable, but did say the studio was hard at work on its open world adventure game.