Microsoft building "Cloud TV" platform for Xbox
Sells off IPTV platform Mediaroom.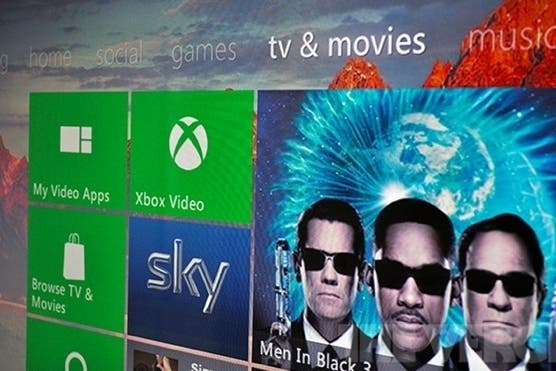 Microsoft has announced it will focus all of its TV resources on a new, cloud-based entertainment platform for Xbox.
As part of this change in strategy, the company today announced it had sold off its IPTV business Mediaroom to technology giant Ericsson.
Microsoft has given a significant push to the use of entertainment apps on Xbox 360 over the past year - a push which the company hope will result in a "cloud TV" platform, The Verge reported.
This vision extends further than the Xbox 360, however. Microsoft stressed that this extended to the whole Xbox brand across multiple devices.
"With the sale of Mediaroom, Microsoft is dedicating all TV resources to Xbox in a continued mission to make it the premium entertainment service that delivers all the games and entertainment consumers want - whether on a console, phone, PC or tablet," Microsoft exec Yusuf Mehdi announced on the company blog.
"It is not a mission that we can achieve alone. We want to partner with the industry to deliver the next wave of innovation in games and consumer entertainment. We will partner with content creators, studios, labels, networks, content aggregators, operators and distributors to make this happen."