Microsoft bosses still "extremely committed" to Xbox
Ready for "competitive battle" with PlayStation.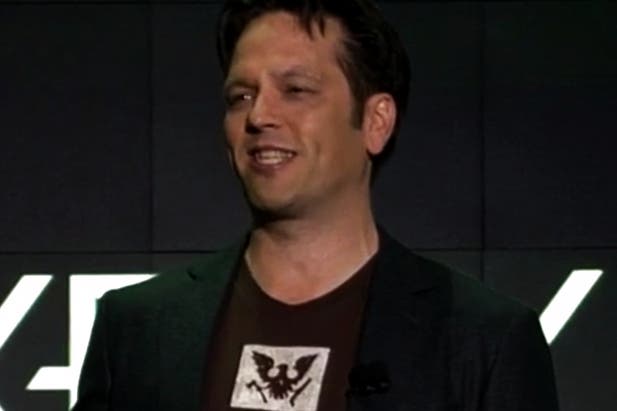 Microsoft's top brass remains firmly behind the Xbox brand despite recent changes in the company's leadership, exec Phil Spencer has said.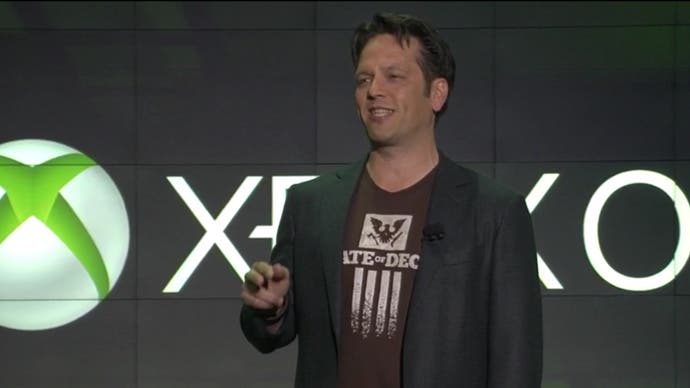 Spencer reassured Xbox fans at SXSW that the company had no plans to leave the gaming space under the newly-appointed reigime of Microsoft CEO Satya Nadella and Xbox division boss Stephen Elop.
"In a funny way, our job is to create great games on Xbox, on Windows, on Windows Phone, and the stuff that happens above the studios is kind of just 'stuff' to a lot of the studios, which I think is the right way," Spencer said (thanks, Polygon).
"In terms of Microsoft's commitment in the space, I know both Satya and Stephen Elop, I know them well. I've had explicit conversations with them about Microsoft's commitment to Xbox - they're extremely committed to Xbox."
A report published in November 2013 stated that if Elop had got Nadella's job he would have considered selling the Xbox division.
"Xbox is a really critical brand for us as a company as Microsoft; when you think about consumers, what they love about our company, Xbox is one of the most beloved brands that the company has," Spencer continued.
"We're in the middle of a good, competitive battle in the console space with PlayStation, which is great for the industry. And they remain extremely committed to us succeeding with Xbox, which is nice to hear, right? It's something that resonates well inside the walls when you're talking to the teams, or when I stand in front of Xbox fans, I want to make sure that they understand we are extremely committed to this product."