Microsoft battling Halo 4 spoiler videos after inevitable leak
"This is how surprised I am about this..."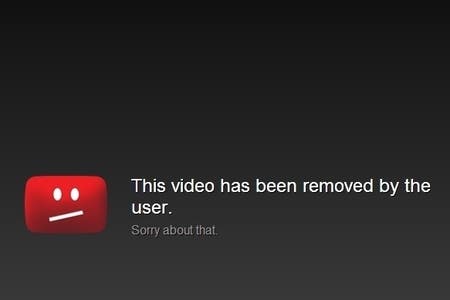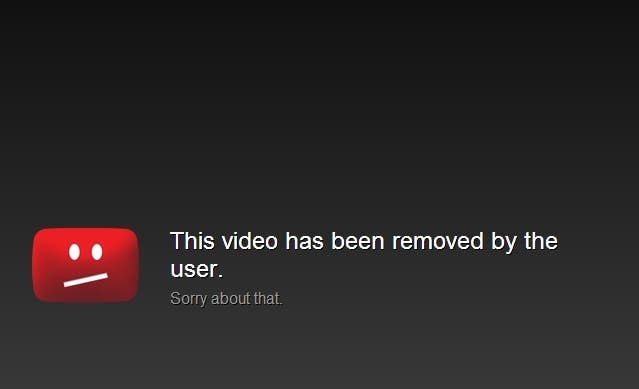 Microsoft is battling Halo 4 spoiler videos after the game was leaked nearly a month before release.
Videos of the entire game popped up on YouTube over the weekend after it appeared on all the usual suspects.
Microsoft said it was working with its security teams and law enforcement to investigate the leak, rumoured to have originated from a production facility.
Now, many Halo 4 videos have been taken down from YouTube, but some remain, and there were, for a time, streams of people playing.
This isn't the first high-profile console game leak and it certainly won't be the last, but Microsoft will be particularly disappointed given the launch of the game is a month away.
As an aside, the leak confirms that the second Halo 4 disc contains the multiplayer portion of the game and can be installed to a flash drive or the Xbox 360 hard drive. You then play from the first disc.
Developer 343 Industries is philosophical about the leak. Halo franchise chief Frank O'Connor told Polygon: "There are people putting the whole thing on YouTube. Microsoft is addressing that a single case at a time, it just takes a little while to handle."
"This is how surprised I am about this," O'Connor said, shrugging.
The video below, by the way, is spoiler free. It showcases the Infinity multiplayer and the new Vortex map.