Microsoft announces subscription-based Minecraft for schools
It's Minecraft: Education Edition.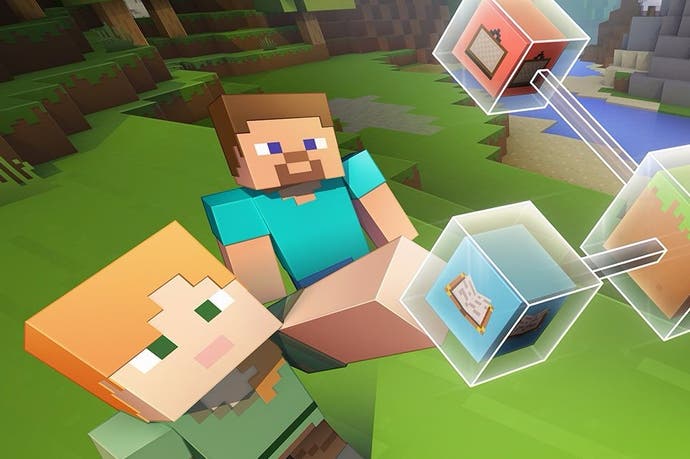 A new education-focused version of Minecraft will launch this summer, priced at $5 per account per year.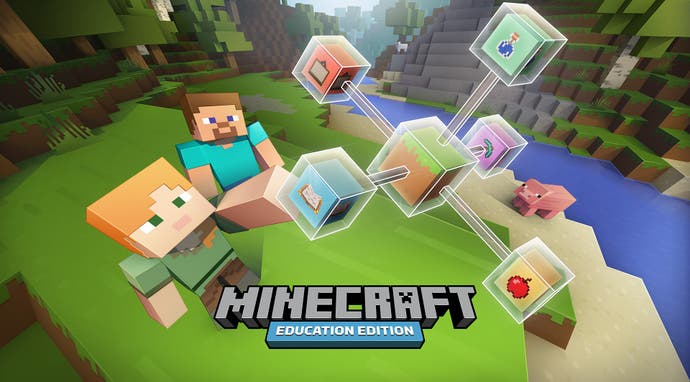 Minecraft: Education Edition is the latest version of the popular sandbox game and the first from Microsoft specifically aimed at students.
Minecraft is already used within schools to help teach subjects such as design and programming. Microsoft mentioned the game's educational uses as one of the key reasons it snapped up the game and Mojang for $2.5bn back in 2014.
Previous educational mod MinecraftEdu has also been bought by Microsoft and will be superseded by Minecraft: Education Edition, although any existing MinecraftEdu owners will get their first year of Education Edition for free.
It's interesting to see Microsoft testing a subscription model for the game - and one which will be tied to user's Microsoft accounts (the same as your Xbox, Skype and OneDrive).
It is a similar model to the one Microsoft has long employed for other in-house software such as Office, and another reason for young users to buy into Microsoft's product ecosystem.
Minecraft: Education Edition is the full Minecraft experience albeit with some extra tools - better mapping, an in-game camera and scrapbook, and options for teachers to limit various settings.