Microsoft announces Forza Motorsport 6 for Xbox One
The new Ford GT is in-game and on the cover.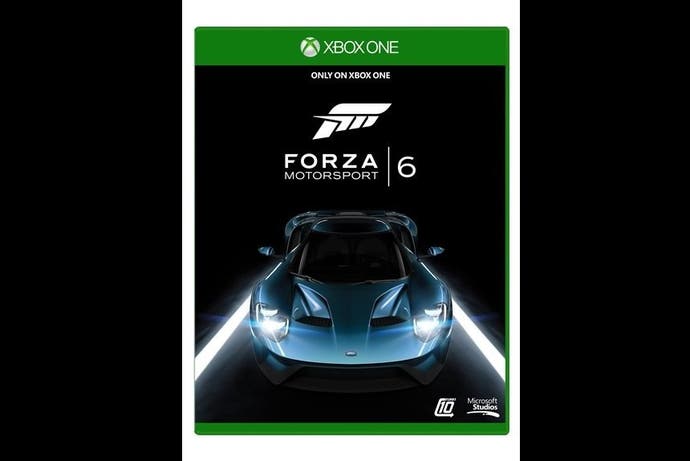 Microsoft has announced Forza Motorsport 6, due out exclusively on Xbox One.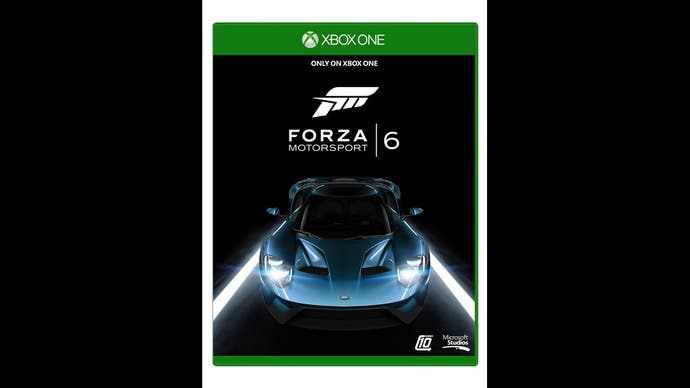 The next entry in the racing game series is in development at Turn 10 Studios, which made Xbox One launch title Forza Motorsport 5. UK developer Playground Games was behind last year's effort, the well-received Forza Horizon 2.
There are few details about Forza 6, but we do know that the new Ford GT will be on the cover of the box as well as in-game alongside the Shelby GT350 Mustang and the F-150 Raptor.
All these cars made their real world debut yesterday at the North American International Auto Show in Detroit.
Turn 10 Studios creative director said Forza 6 is "our most technically advanced racing simulation to date, offering a fun and realistic automotive experience for both car lovers and gamers".
Gameplay is set to be shown at E3 in June.
2015 will see the 10-year anniversary of the Forza Motorsport series, which began life in 2005 on the original Xbox.