Microsoft admits it "must do better" to combat company-wide sexist behaviour
"It is very painful to hear these stories."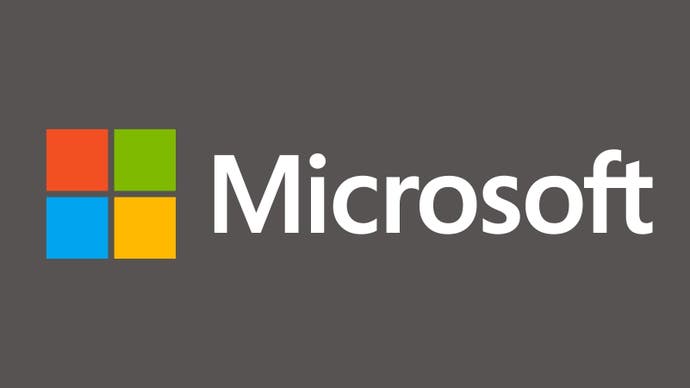 Microsoft has acknowledged it "must do better" following reports of a 90-page internal email chain in which many female employees detailed sexual discrimination in the workplace.
As reported by Quartz, the email was instigated by a female colleague who believed their career had stalled at the company and was subsequently shared around other female Microsoft staff. The email allegedly went on to list a series of sexual harassment incidents and while many say they reported the issue to HR and line managers, they believe Microsoft has failed to take appropriate action.
"As a Microsoft Partner, [I] was asked to sit on someone's lap twice in one meeting in front of HR and other executives," wrote one female colleague, according to Quartz. "I can assure you that nothing was done. I alone objected and cited Microsoft policy. The person said that he did not have to listen and repeated the request a second time. No one said anything."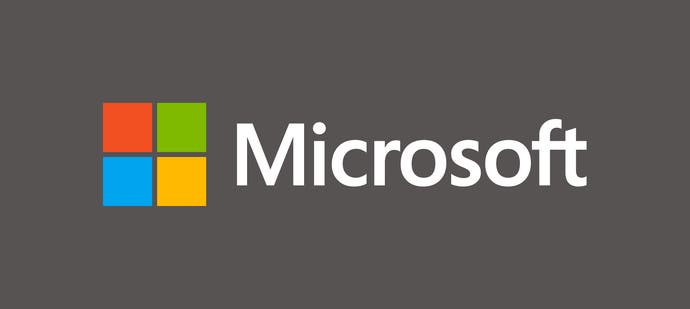 "We did a roundtables with the women when I was in Xbox core [team] & every woman, except for [one], had been called a bitch at work," added another Microsoft employee. "Before people say this is just an Xbox thing (as I've heard that dismissiveness way too many times within Microsoft before) the other [engineering] orgs where my experiences happened were Windows & Azure. This is a Microsoft thing, a common one."
One female Microsoft employee added she received death threats if she did not perform sexual acts on a work trip. "I raised immediate attention to HR and management," she wrote. "My male manager told me that 'it sounded like he was just flirting' and I should 'get over it'. HR basically said that since there was no evidence, and this man worked for a partner company and not Microsoft, there was nothing they could do."
Microsoft's chief people officer, Kathleen Hogan, responded to the email circulation list on 29th March, 2019, stating she would "personally look into" the allegations and informing the respondents she had raised the issues with senior management.
"I discussed this thread with the [senior leadership team] today. We are appalled and sad to hear about these experiences," Hogan wrote. "It is very painful to hear these stories and to know that anyone is facing such behavior at Microsoft. We must do better.
"I would like to offer to anyone who has had such demeaning experiences including those who felt were dismissed by management or HR to email me directly. I will personally look into the situation with my team. I understand the devastating impact of such experiences, and [Nadella] wants to be made aware of any such behavior, and we will do everything we can to stop it."
According to Wired, Hogan then set up sessions for employees to meet with Microsoft's chief diversity officer to discuss how best to address these issues. A group of 100-150 employees then protested at an employee meeting with CEO Satya Nadella, who Wired reports was "empathetic and expressed his sadness and disappointment".
"While reading some of this is very disheartening, I am proud and encouraged to see people empowered to speak up, say this is not right, and stand together for change. Thank you," Hogan added.