MGS5 Quiet save data issue fixed on PC and PS4
All other platforms waiting for now.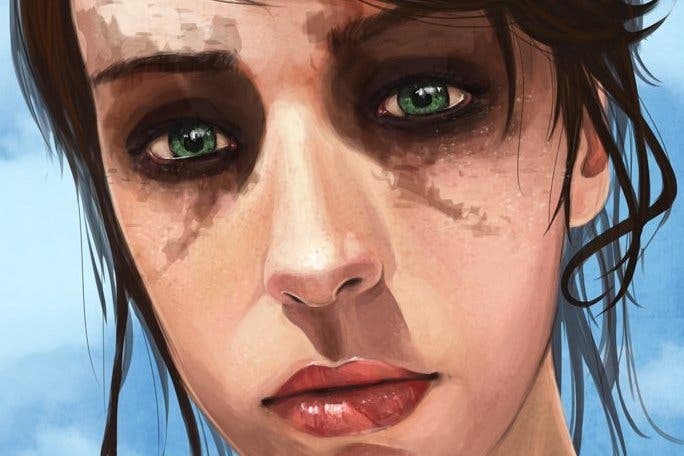 Konami has fixed the Metal Gear Solid 5 saved-game corruption bug that occurs when taking buddy Quiet on missions 29 and 42.
The fix is available on PC and PS4, and is in the works for other platforms. The bug affected all platforms, including Xbox 360 and PS3 games. The only current workaround involves simply not taking Quiet on those numbered missions. Konami offered its deep apologies last week.
Konami also tweeted to say it is investigating server issues and is "working on solutions for all affected platforms".
This week is the Tokyo Game Show in Japan, where Konami says it will share new information about Metal Gear Online. Our Martin Robinson and Aoife Wilson are there now. We'll keep you posted.