Metro: Last Light DLC announced
Two story chapters, one solo challenge and tools.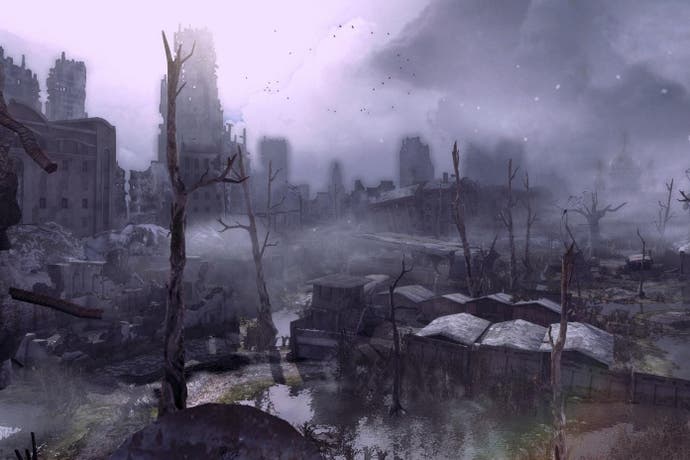 Deep Silver has announced Metro: Last Light DLC.
The Faction Pack and the Chronicles Pack include new single-player gameplay that "expands" the story, Deep Silver said. The first chapter, the Faction Pack, will be released in June 2013.
The Tower Pack includes a solo challenge designed for Metro veterans. And the Developer Pack gives "creative players some interesting tools with which to explore the world of Metro...", Deep Silver teased.
Metro: Last Light's Season Pass ($14.99 / £11.99 / €14.99 or 1200 Microsoft Points) is out now and works out as a discount if you intend to buy all of the DLC. It also gets you an additional weapon, called the Abzats, which is a semi-automatic shotgun rifle. PlayStation Plus subscribers get 25 per cent off the Season Pass between today, 21st May and 5th June.
Andrew Prokhorov, creative director of developer 4A Games, said: "Artyom's story may have been concluded in Metro: Last Light, but there are other characters with stories to tell, some familiar locations that fans of the Metro series wanted to revisit, and some new challenges that 4A wanted to explore.
"Since completing the game we have been working on these new stories and hope to release them throughout the summer."