Metro: Last Light delayed until 2013
THQ shooter held back for more polish.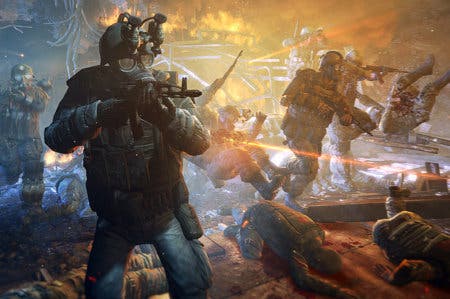 Metro: Last Light, the sequel to grim post-apocalyptic 2010 shooter Metro 2033, has been delayed until early 2013, THQ has announced.
It had been scheduled to launch in the third quarter of 2012.
The publisher made the announcement during an investor call earlier today, adding that developer 4A Games needs a little more time to polish up the title.
THQ CEO Brian Farrell also noted that the game will be a big focus for the company when it does finally arrive on shelves, promising to spend twice as much on marketing the title as it did on the original.
For a closer look at the sequel to 8/10-rated Metro 2033, head on over to Eurogamer's recent Metro: Last Light preview.