Media Molecule's Dreams is getting VR support in July
Arriving in a free update for all users.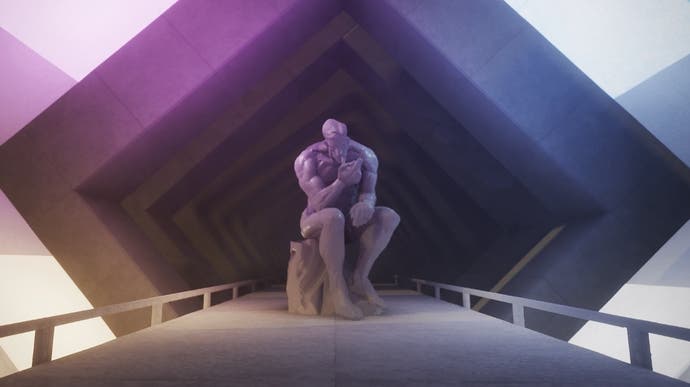 Media Molecule's impressively flexible PlayStation 4 creation tool Dreams will finally be getting PSVR support next month, starting on 22nd July.
Dreams' VR support will arrive as part of a free expansion Media Molecule is calling Inside The Box, which will include tutorials, kits, and everything users might potentially need to both create and play Dreams experiences from within VR.
According to a new post on the PlayStation Blog, Inside The Box gets things started with a new introduction called All Aboard VR, designed to walk through Dreams' new VR controls.
From there, users can either explore a variety of How Tos, or hop right into the new VR-ified Create Mode, which supports PlayStation Move Controllers for those wishing to sculpt their VR Dreams experiences into existence around them using. Media Molecule does note, however, that PSVR experiences can be create outside of VR mode.
To get the VR juices flowing further, Inside The Box will include new sculpts and art pieces to admire, as well as a range of new games - each offering their own respective creation kits - such as the shooting-themed Box Blaster. Additionally, Media Molecule is promising new Create Mode gadgets for all users, and a range of accessibility features including comfort mode, vignette strength, static sky, and more.
Expect all that in just under a month's time on 22nd July.