Meanwhile, at Rare...
Win a chance to play Sea of Thieves.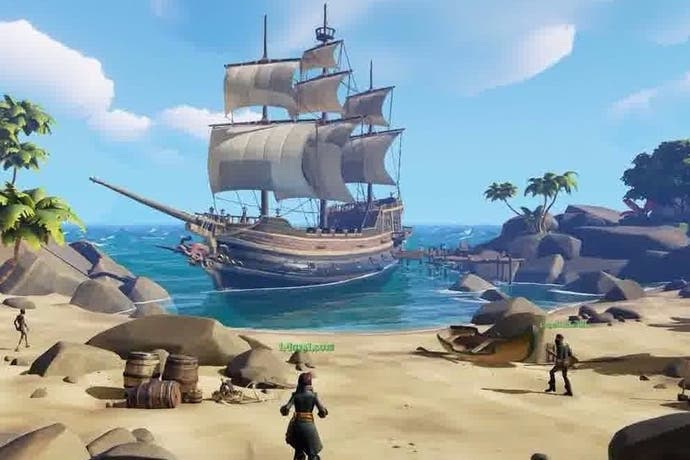 Kinect Sports developer Rare - the British studio Microsoft did not decide to close this week - has an update for its fans.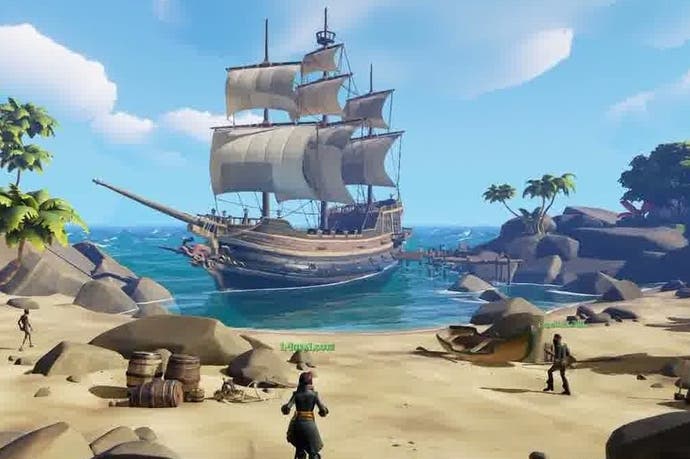 The studio has released a video inviting a select few to play upcoming shared world pirate adventure Sea of Thieves.
You'll also get a visit to Rare's Leicestershire-based headquarters - including airfare if you live abroad - and hotel accomodation during your stay.
To be in with a chance at this prize you'll have to impress Rare with something showing off your enthusiasm for the game - via a photograph, drawing or some other form of creation.
Sea of Thieves, headed to both PC and Xbox One, has remained under wraps since its reveal trailer at E3 in June last year.
The buccaneering adventure will let groups of players explore the high seas and countless islands, seek out treasure and battle Pirates of the Carribean-style enemies.
It's a colourful cross between Rare's usual style, with hints of Fable, Monkey Island and Assassin's Creed: Black Flag.
Find more details of the contest in the video below: