Max Payne 3 system requirements announced
New screens show off DX11 support.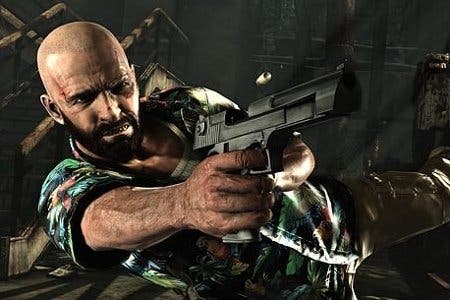 Rockstar Games has detailed exactly what forthcoming action sequel Max Payne 3 will demand from your PC rig when it launches on 1st June.
As announced on the developer's official site, the desktop version was apparently developed "in parallel" with the console SKUs. It's "optimised to run across a wide range of PC setups" but boasts full support for DirectX11.
Here's the full run-down of what you'll need, followed by a few new screens showing off the game's PC visuals:
Operating System: Windows 7 32/64 Service Pack 1, Windows Vista 32/64 Service Pack 2, Windows XP 32/64 Service Pack 3
Processor: Intel Dual Core 2.4 GHZ - i7 3930K 6 Core x 3.06 GHZ / AMD Dual Core 2.6 GHZ - FX8150 8 Core x 3.6 GHZ
RAM: 2GB - 16GB
Video Card: NVIDIA 8600 GT 512MB VRAM - NVIDIA GeForce GTX 680 2GB VRAM / Radeon HD 3400 512MB VRAM - Radeon HD 7970 3GB VRAM
Sound Card: 100% Direct X 9.0 compatible - Direct X 9.0 compatible supporting Dolby Digital Live
HDD Space: 35 GB
DVD Drive: Please refer to your hardware manufacturer and www.rockstargames.com/support for current compatibility information. Some system components such as mobile chipsets, integrated, and AGP graphics cards may be incompatible. Unlisted specifications may not be supported by publisher.