Mattrick tried to buy Zynga while still at Microsoft - report
Doggedly pursued social games company deal.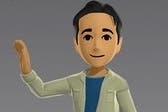 Ex-Xbox chief Don Mattrick tried to tempt Microsoft bosses into buying Zynga years before his recent appointment as its CEO, a new report suggests.
Mattrick had eyes for Zynga as early as 2010, Bloomberg sources stated (thanks, GamesIndustry International), when he opened talks between Microsoft and the social games behemoth.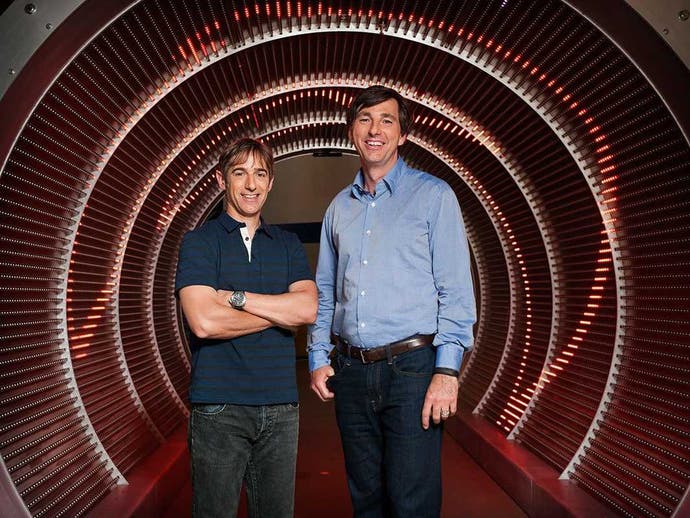 Negotiations took place during the height of the Facebook game boom, and it was at this point that Mattrick and previous Zynga boss Mark Pincus became pals.
While a deal was ultimately never reached, this moment lay the groundwork for Mattrick's eventual departure. He and Pincus remained in regular contact, and began discussing Mattrick's move in March this year.
Bloomberg's report stated that both men are avid road-bike enthusiasts, and the pair would often go riding together.
The Xbox head honcho eventually left following a storm of controversy over policies for Xbox One and an eventual, embarrassing U-turn on the ones that were most unpopular. Far from a knee-jerk reaction to Microsoft's troubles, Mattrick's departure appears to have been long planned.
As previously reported, Mattrick stands to earn $19 million during his first year at Zynga.