Mass Effect Andromeda studio BioWare Montreal will be absorbed by EA Motive
Kepler merge.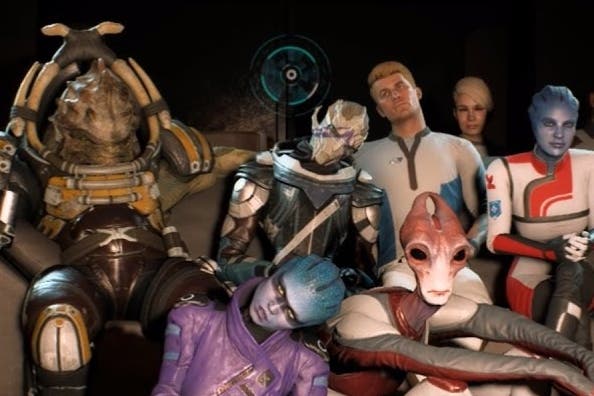 BioWare Montreal, the studio behind this year's much-maligned Mass Effect Andromeda, will be fully merged with EA Motive.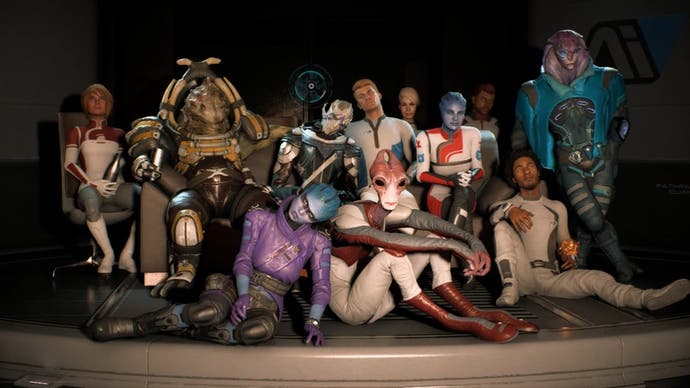 Both studios are based in Montreal and owned by EA. Many BioWare Montreal staff have been moved over to Motive already, following the decision to put the Mass Effect series on ice and not make an immediate Andromeda sequel.
Now, EA has confirmed BioWare Montreal will be fully absorbed.
"The teams in EA Worldwide Studios are packed with talent, and more than ever, we're driving collaboration between studios on key projects," an EA spokesperson told Tech Raptor.
"With multiple major projects in development in Montreal, we are merging BioWare Montreal with Motive Studios. This is an ongoing process, but there are many exciting roles and opportunities for everyone on the team."
Motive is currently working on the single-player portion of Star Wars Battlefront 2, as well as its own Star Wars action adventure title which has yet to be unveiled. The studio was founded in 2015 by Jade Raymond, formerly of Assassin's Creed fame.
BioWare Montreal was formed in 2009 and grew slowly from a support team on Mass Effect 2 (it made the game's Uncharted Worlds missions) to the team behind Mass Effect 3's enjoyable multiplayer (and also its boring Omega DLC).
Montreal then staffed up fully to take on Mass Effect Andromeda, while BioWare's Edmonton mothership worked on the upcoming Anthem. The fallout from Andromeda has pointed to friction between Montreal and Edmonton as one of the reasons Andromeda struggled to meet expectations.
The closure of BioWare's Montreal studio is another sign we won't see another Mass Effect game anytime soon. BioWare's Austin studio is still working on Star Wars: The Old Republic, while Edmonton is busy finishing Anthem for launch next year (and ongoing support after) as well as in early development on the next Dragon Age.