Mass Effect Andromeda - Havarl: A Dying Planet, Havarl Monoliths, Havarl Vault and glyph locations and solutions
How to enter and explore the Remnant Vault on Havarl.
Mass Effect Andromeda's Havarl Vault is a very effective way to raise the planet's viability, so you should pay the dungeon a visit as soon as you can if you hope to make the surface habitable.
Before you can access it, however, you'll need to handle the Havarl Monoliths and their glyph locations and puzzles first, which we'll explain in detail here. You'll do this as part of the Havarl: A Dying Planet quest.
If you're after help, consult our Remnant Decryption puzzles page or our overall Mass Effect Andromeda walkthrough and guide.
Havarl Vault
Havarl's vault is visited during the quest Havarl: A Dying Planet. Head inside, make your way to the lower level, and activate the main console
To unlock the door, activate the four smaller terminals in order, from the point of view of the main console:
Front left
Back left
Front right
Back right
The purification chamber is immediately through the door.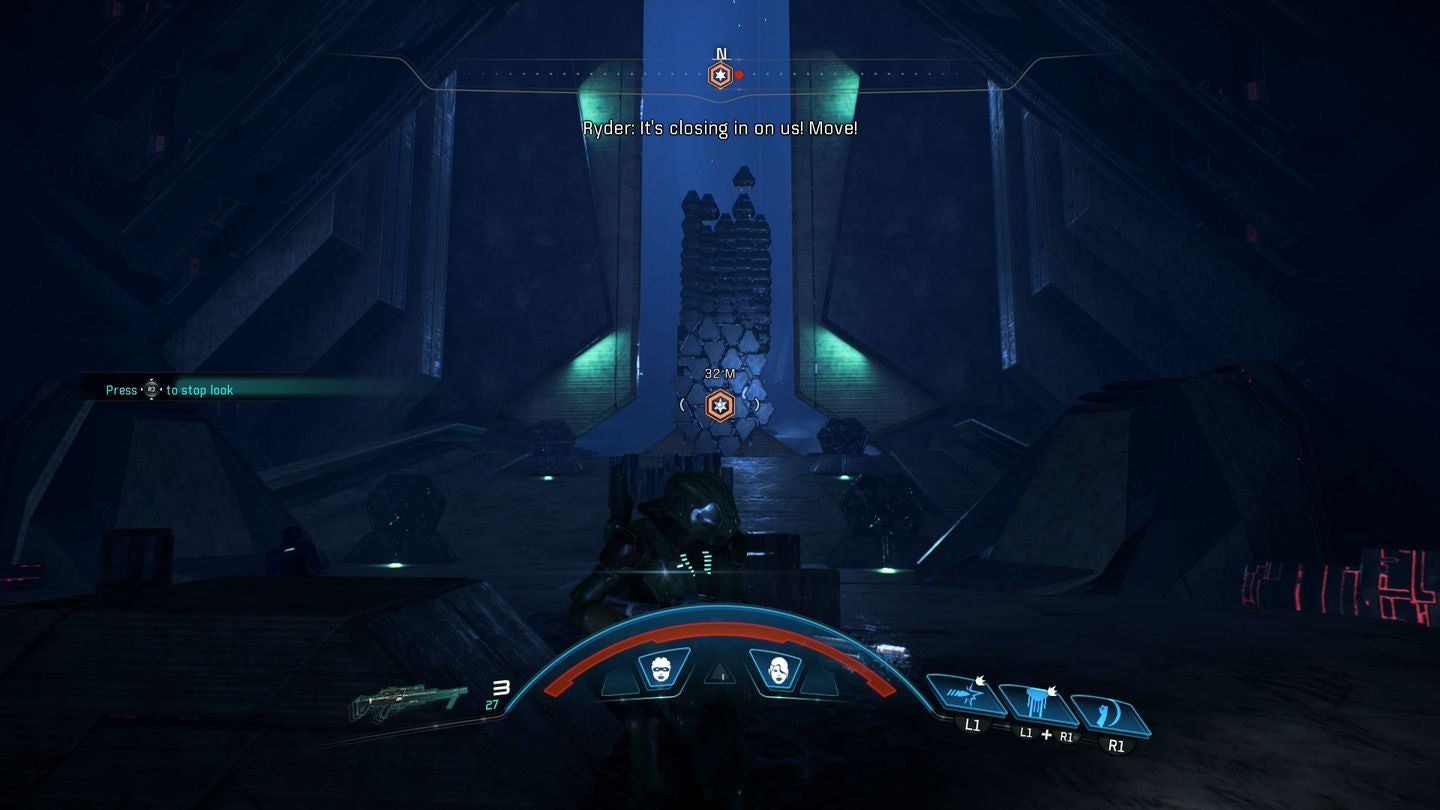 Once activated the door will close again and you'll have to kill all the remnant that appear before you can get out - there are several Nullifiers here - tackle them either by jumping and then hovering to give you a vantage point over the top of their shields, or by sniping through the small gaps in the shields - you won't have time to knock the shields out on all of them.
Once the Remnant are down, leave the room and hit the switch to close the door behind you.