Mass Effect 3 Rebellion DLC details leak
Vorcha race enter the fight.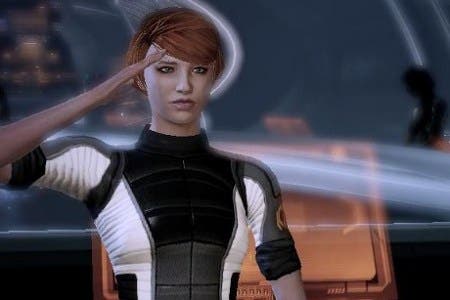 The next slice of Mass Effect 3 DLC will be named Rebellion, Sony's Hong Kong website has revealed.
Rebellion will be the second expansion for the game's multiplayer modes, following last month's Resurgance Pack.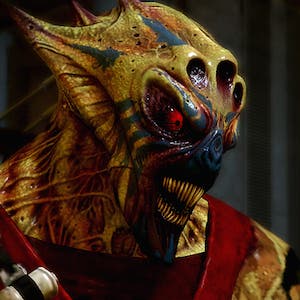 Sony's now-removed listing for the DLC (spotted by Kotaku) detailed its contents: two new maps, three new weapons and six fresh character classes.
Notably, the game will introduce the scavenger vorcha race, available in Soldier and Sentinel varieties, the "Phoenix" Adept and Vanguard, plus new quarian Engineer and Infiltrator classes.
New map Firebase Jade is set around a jungle resevoir, while Firebase Goddess is set on the asari homeworld of Thessia.
Sony's listing claimed the expansion would be released today in Asia, although BioWare and EA have yet to announce the add-on. No pricing was mentioned, although the previous Resurgance Pack was offered for free.
BioWare hinted at the imminent addition of the vorcha race in last weekend's multiplayer event.