Mark of the Ninja sneaks onto Steam in October
Go ninja, go ninja, go!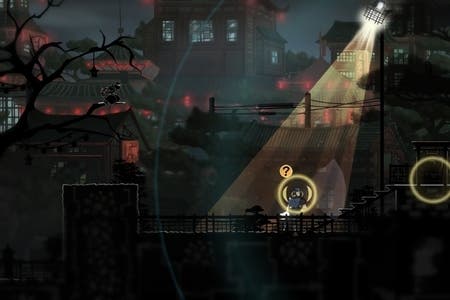 Acclaimed 2D stealth platformer Mark of the Ninja is slated for a Steam release on 16th October, developer Klei Entertainment has announced via a new trailer below.
The Microsoft Studios published game was previously released earlier this month as an XBLA exclusive.
Our Dan Whitehead loved it to pieces and called it "an embarrassment of riches" and "a much-needed shot in the arm for Live Arcade's lacklustre summer offering," before bestowing a 9/10 upon it in his Mark of the Ninja review.