Mario Kart Tour releases for iOS and Android next month
Let's-a-go!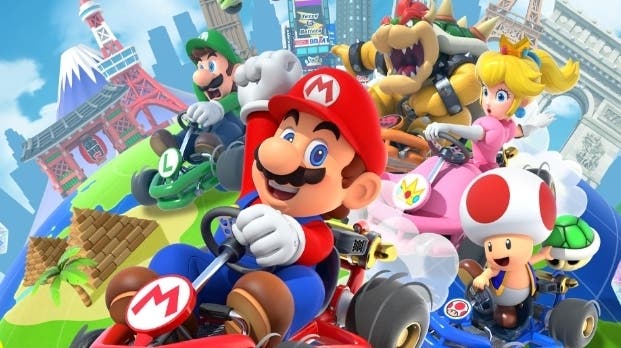 After a long delay, Nintendo's Mario Kart Tour finally releases for iOS and Android on 25th September.
The game was originally set to release at the end of March, but was delayed to improve the app's quality. A short closed beta then followed back in May.
During the beta we got a first look at the new mobile title, which showed its simplified game play and gacha-style mechanics. A lot can change between beta and full release however, so we'll have to wait until next month to find out more about the final version's monetisation.
The game boasts courses "inspired by real-world locations as well as Mario Kart series favourites", and you'll need to be logged into a Nintendo Account to play.
It's being developed by DeNA, the creator of Animal Crossing: Pocket Camp and upcoming title Pokémon Masters.
Mario Kart Tour is available for pre-registration right now on both the App Store and Google Play.