Mario Kart 64 doesn't have Ghost data on Wii U
Nintendo still lacks Controller Pak workaround.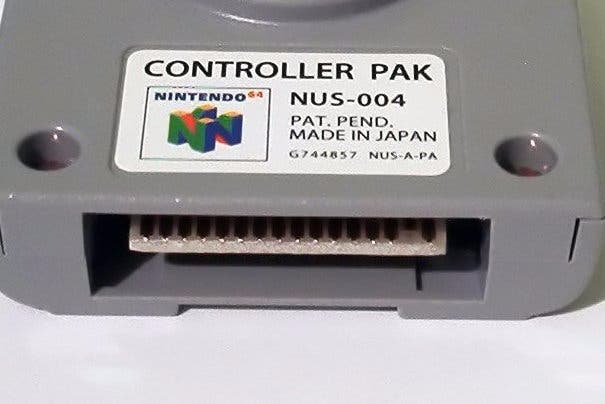 The Wii U re-release of Mario Kart 64 lacks the ability to save Ghost data (your own replay to race against).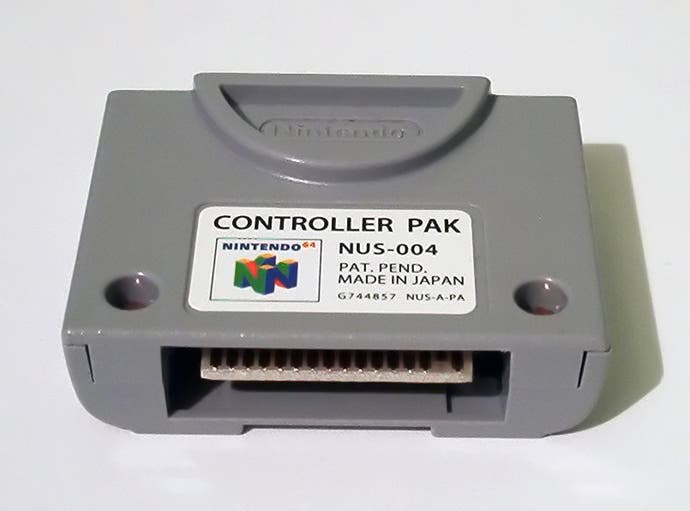 It's not too surprising: Mario Kart 64 had the same problem on Wii Virtual Console, and its cause is something of a known bugbear for Nintendo fans.
Back on the N64, saving Ghost data required the user to have the console's Controller Pak peripheral. The Virtual Console emulation of Mario Kart 64 has not been programmed with a workaround on Wii or Wii U, which is a shame.
It's hard to believe Nintendo could not find a workaround for the Controller Pak issue - if it thought it worth investing in. Wii Virtual Console releases did not support the peripheral in general, and it seems the same pattern will be followed on Wii U.
Mario Kart 64 arrived on the Wii U eShop yesterday, priced £8.99, nearly 20 years on from the game's original Japanese arrival. It has been nine years since the game's Wii Virtual Console port.